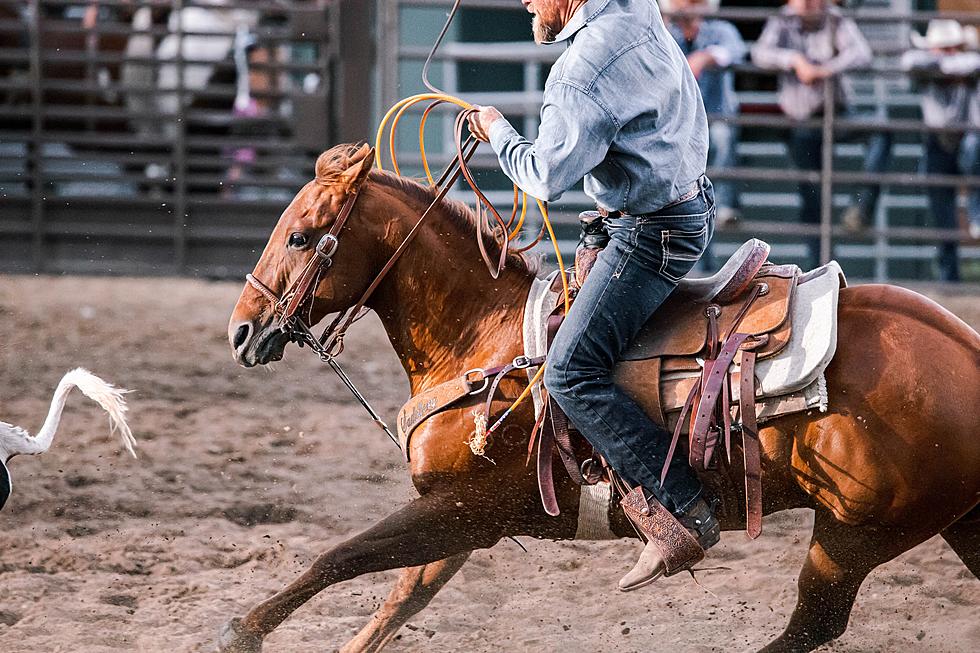 Is Houston Livestock Show and Rodeo in Hot Water? Under Investigation by the ADA
Joshua Sukoff - Unsplash
The Houston Livestock Show and Rodeo got underway on Monday (February 28). But organizers are now facing an investigation after "numerous complaints" were lodged against them, claiming they've violated the Americans with Disabilities Act.
ABC13 is reporting that "the allegations include failing to provide accessible parking, accessible seating, and accessible platforms for various performances."
U.S. Attorney Jennifer B. Lowery issued The U.S. Attorney's Office official response on Tuesday March 1st, releasing a statement that reads in part that they "will conduct a compliance review of the Houston Livestock Show and Rodeo (HLSR) to evaluate accessibility for disabled individuals planning to attend the event."
HLSR has issued an official response, you can read their full statement below:
The Houston Livestock Show and Rodeo is a family-friendly event, and we are committed to providing an open and accessible event for everyone. We look forward to working with the U.S. Department of Justice and have expressed our willingness to cooperate. We are not aware of any specific ADA complaints, and are committed to meeting or exceeding ADA requirements. However, if any issues arise, the Rodeo will work with NRG Park to make any adjustments needed.

In addition to ADA requirements, the Rodeo has many additional opportunities for our guests, including a Sensory Friendly Day on Friday, March 4, competitions and activities for special needs individuals, and services for the visually and hearing impaired. Visit rodeohouston.com/accommodations for more information on the Rodeo's special accommodations.
The press release from the U.S. Attorney's Office does point out that the rodeo's website claims it has committed more than $550 million to Texas youth and education since 1932.
Houston Livestock Show and Rodeo kicked off on Monday Feb. 28th and will run through March 20th.
Glenn Beck's Stunning Home in Westlake, Texas
Take a look inside the Texas mansion owned by conservative political commentator, Glenn Beck.
PHOTOS: A Look Inside the Stunning Home of Late ZZ Top Bassist Dusty Hill
This nearly 20,000 square foot home was custom built for ZZ Top bassist Dusty Hill back in 2003.