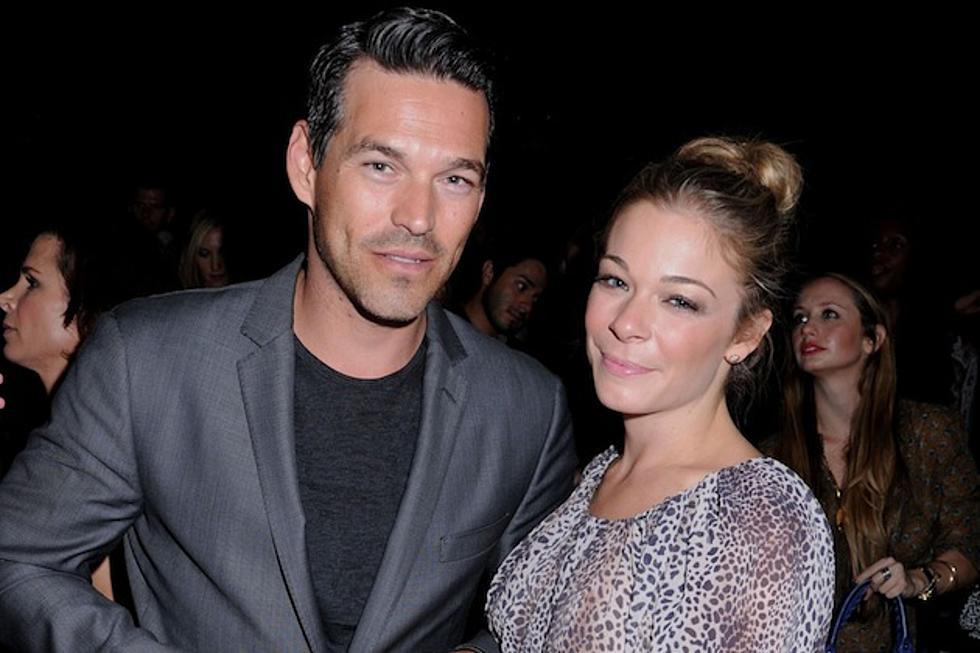 LeAnn Rimes + Eddie Cibrian Will Be Getting That Reality Show After All
Darla Khazei, Pacific Coast News
After discussing the possibly of a reality show or a sitcom in their future, the husband and wife team made up of country crooner LeAnn Rimes and Eddie Cibrian will actually be getting their own reality TV program on VH1 -- which isn't to say it still can't be scripted.
The show itself will be a six-episode, half-hour series from the people who brought the world 'Duck Dynasty.' This is sort of good, considering most unscripted reality shows are on hour long.
It will follow the couple as they go about their lives, work on whatever they're doing with their careers and take care of Cibrian's two children (who he had with ex-wife Glanville).
"We are really excited to be working together on a unique show that will give you a glimpse into who we really are or better yet who we're really not," Cibrian and Glanville announced in a joint statement. "We're thrilled to partner with VH1 and [producers] The Gurneys to put our spin on a project full of love, humor and music."
We're mostly just stoked to create a drinking game for this show. Thanks, VH1!