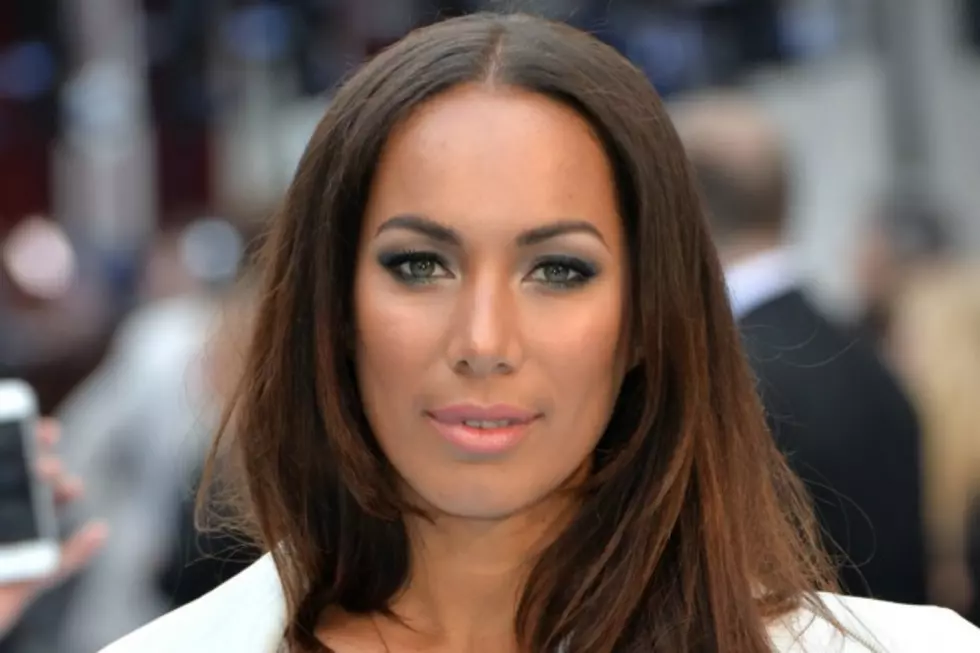 Leona Lewis Brings The 'Thunder' With Two New Tracks Off Her Fifth Album
Anthony Harvey, Getty Images
British pop songstress and "Bleeding Love" hit-maker Leona Lewis is pushing things into high gear for the release of her fifth studio album, I Am. Recently, the titular single from the track dropped online in full, giving fans another taste of what's to come from this artist this fall.
The track begins with a sweeping, mid-tempo piano and strings-laden orchestral vibe, before kicking things into a more energetic affair with some R&B beats, Lewis' diva voice cushioned above the music as she belts affirmations like, "I am stronger with without you / Thought I would never rise again / But I am, I am!" Get it, girl. The song will serve as the next U.K. single off the album.
In addition to "I Am," the former X Factor contestant has also released the audio for her official forthcoming U.S. single off the record, "Thunder," an upbeat empowerment anthem that sounds a bit like a cross between Katy Perry's "Roar" and Emeli Sande's "Next To Me." The uplifting single, which will be serviced to U.S. radio at the end of the month, finds Lewis in full sisters-are-doin'-it-for-themselves mode, singing lines like, "When you left me down I got stronger." Hmmm, strength seems to be an ongoing theme for I Am, doesn't it?
After parting ways with Simon Cowell's Syco music label in June 2014, the label the artist had been signed to after winning the third season of The X Factor in 2006, Lewis signed a new contract with Island Records U.K. I Am is scheduled for release on September 11.
See The Celebrities Who Went To High School Together