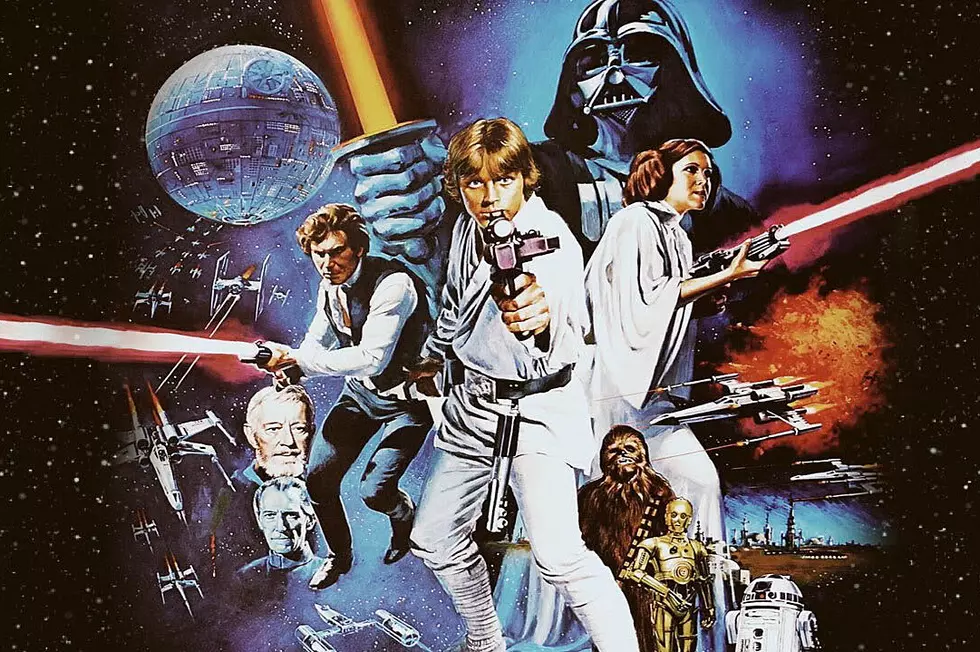 Longview Symphony Celebrates Star Wars Day, May 4
Lucasfilm
The concert appropriately titled, "May The Fourth Be With You," will begin at 7:30 p.m., Saturday,  May 4, at LeTourneau University's Belcher Center. The venue is located at 2100 S. Mobberly Ave. in Longview.
You'll want to arrive early for opening notes, and pre-concert music beginning at 6:30 p.m. Conducting the symphony will be Longview native, Fred J. Allen.
The big question of course is, are fans allowed to dress in costume?
Yes, of course! Attendees will hear music from more films than Star Wars. Other popular movie scores written by John Williams will also be performed. Concert goers will hear music from E.T. and Harry Potter, too!
The first half of the 'May the Fourth Be With You' concert will include music by Richard Strauss and Howard Hanson, and "A Trumpeter's Lullaby with soloist Paul Terrell.
Wanna go? Admission ranges in pice from $20 to $50, or $5 for children up to age 12, and $10 for students.