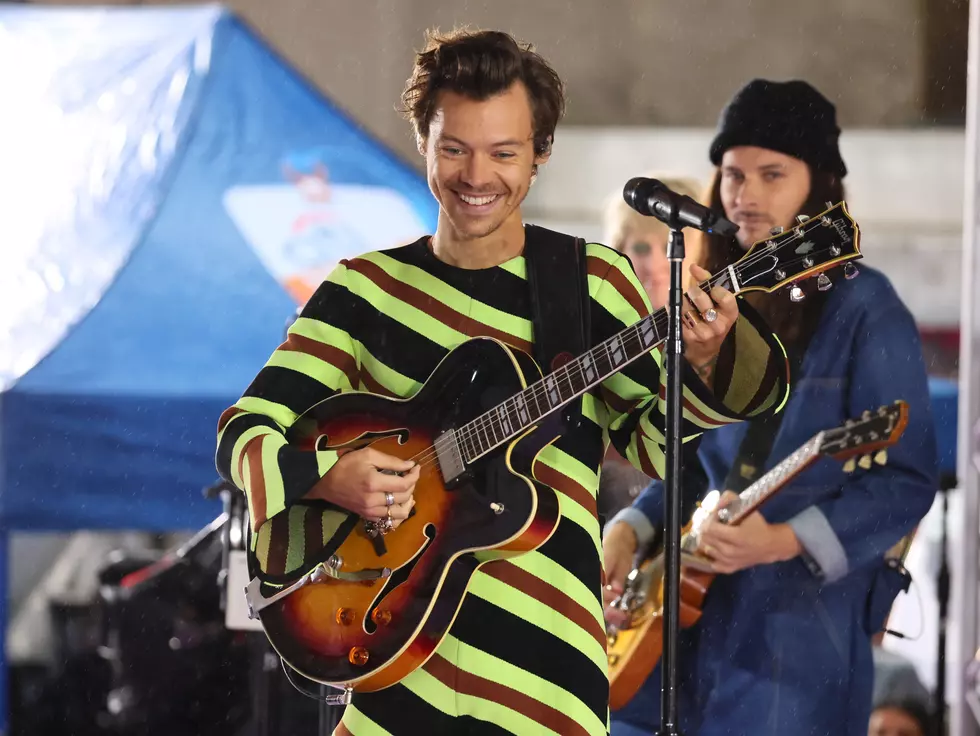 Mix 93-1 Has Your Tickets To See Harry Styles In Austin, Win Them Now
Getty Images
Mix 93-1 has your tickets to one of the hottest shows this year and you can win our seats right now! We want you and your best friend to see Harry Styles in Austin!
This September, the Love On Tour 2022 tour will be in Austin at the Moody Center on the UT-Austin campus for five huge nights!
Harry Styles is currently on the road and is touring Europe. He will kick off the North American leg of his tour in late August with ten shows in New York City, followed by five in Austin, five in Chicago, and ten more in Los Angeles. We have secured tickets to one of his five shows in Austin and you have a chance to win them now!
Simply interact with us on your Mix 93-1 mobile app or through the 'win stuff' page to get qualified.
Tickets for these shows go on sale to the general public Thursday, May 26th at noon. Verified fan presales begin Tuesday, May 24th.
The Longview And Tyler Restaurants That Should Be Resurrected
The popular eating joints once served thousands of East Texans. Unfortunately, they're just a memory now and East Texans want them back
These Waterparks Provide A Splashing Good Time For East Texans
As the heat begins to bake East Texas, you'll find some relief from the heat and humidity at these nearby waterparks.
Big Sandy 721-Acre Ranch Comes With Elk, Antelope, Oryx & Three Homes
This property in Big Sandy was developed as an exotic wildlife habitat and it lives up to it's name.
12 Extremely Random Things For Sale Found On Tyler Marketplace
East Texans are trying to sell off some extremely random things and make a few bucks off of them before it becomes someone else's treasure.