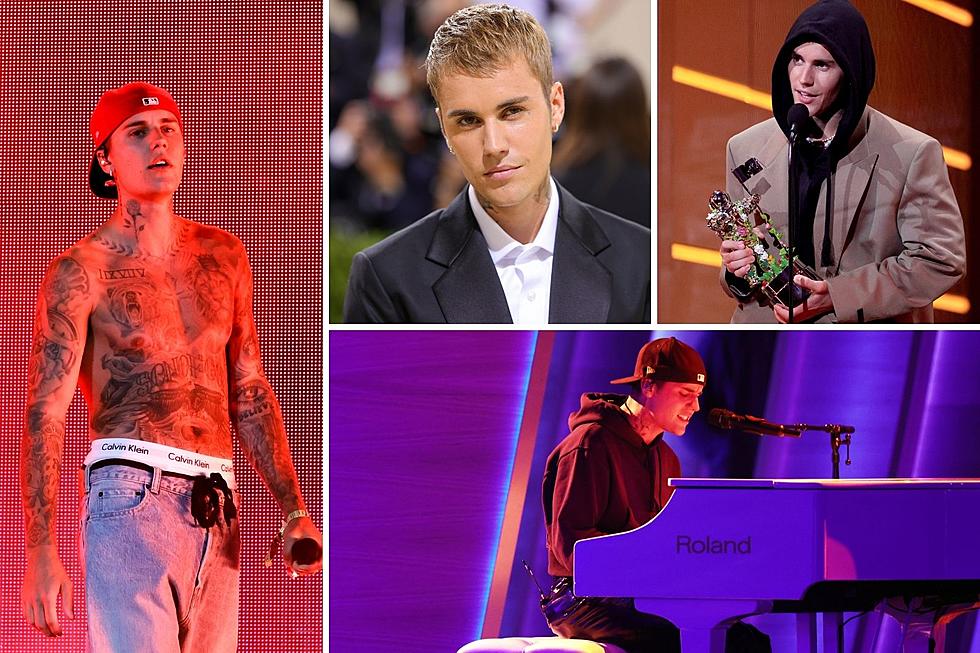 Mix 93-1 Wants You + 3 Friends To See Justin Bieber In Dallas
Getty Images
The 'Justice World Tour' starring Justin Bieber is coming to Dallas on Sunday, May 1st and it is going to be an event that you will never forget when you win your tickets from Mix 93-1!
With over one hundred tickets to give away, no kidding, Mix 93-1 has over one hundred tickets and we want to give you our tickets along with three more so you and your friends can see Justin Bieber together at the American Airlines Center. Belieber or not, anyone can enter to win tickets through the Mix 93-1 mobile app.
If you have the Mix 93-1 app on your phone already, you're one step closer to qualifying to win a set of four tickets. If not, you can download it right now for free from your device's app store, Apple Store or Google Play.
Once you have the app installed, open it up, tap on the ticket icon labeled 'Justin Bieber' and then interact with the entry points to earn entries into the contest. Winners will be contacted after 10 a.m. on Thursday, April 28th.
Mix 93-1 is going to be sending more than 100 East Texas Belibers to the American Airlines Center in Dallas on Sunday, May 1st to check out their idol, Justin Bieber on his 'Justice World Tour' show.
We're getting you prepared for the show with some of his biggest hits along with a quick Justin Bieber photo gallery too!
Justin Bieber In Concert + Playing Sports
Just some quick snapshots of Justin Bieber doing his thing on the stage and on the court too
These Waterparks Provide A Splashing Good Time For East Texans
As the heat begins to bake East Texas, you'll find some relief from the heat and humidity at these nearby waterparks.
The Ultimate Guide To Exciting East Texas Spring Festivals And Events
It is that time of the year for us to get outside and have some fun. Now that spring and daylight saving time have both arrived, warmer weather isn't far behind and neither are the festivals that will be providing us with a lot of activities.