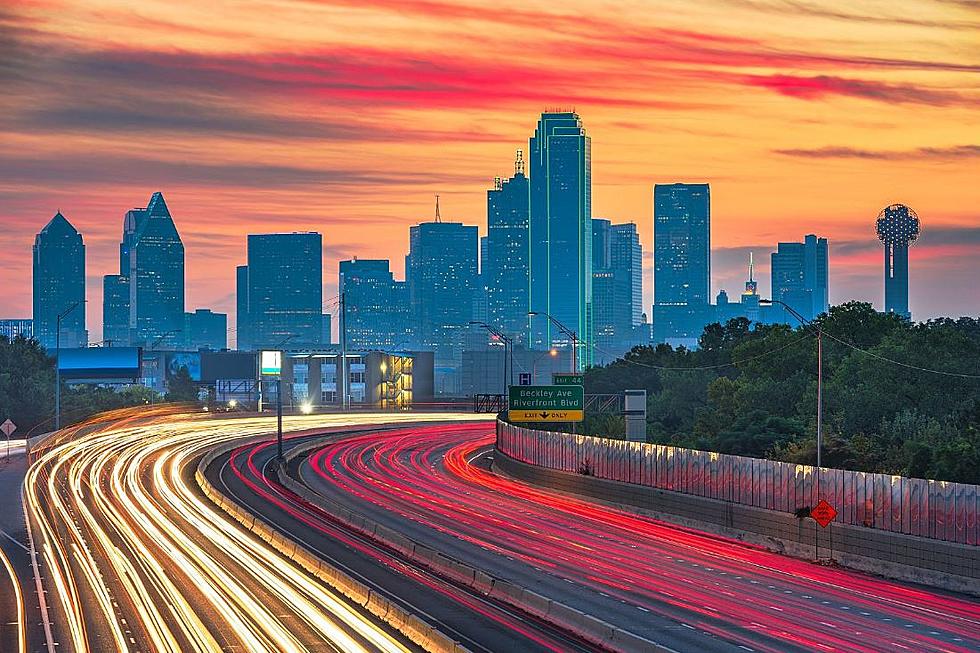 One Texas Suburb Graded A+, Among Best Places to Live in America
Canva
There a countless wonderful places in Texas to raise a family. But one Houston, TX suburb is near the top of places to live in all of the U.S.
Lone-Star-State-Livin' is something special, while we tend to have to battle traffic congestion in some cities more than we'd like, we also have plenty of wide open spaces to help balance it out.
Here in Texas we've got the best BBQ joints, parks for our kids to play, more coffee shops everyday, a somewhat shielded economy with a ton of oilfield and medical work. This means a lot of families and young professionals call Texas home.
Sports? We've got sports. The Texas Rangers are on a tear this year, The Houston Astros are every year. We've got Luka in Dallas and Victor Wembanyama coming to San Antonio. And the whole world knows that the Dallas Cowboys are America's Team.
And while many places in Texas are great, Niche.com has named their choice for best place to like here and it's among the top place in the country.
Cinco Ranch is a suburb of Houston with a population of 18,399. Cinco Ranch is in Fort Bend County and is one of the best places to live in Texas. Living in Cinco Ranch offers residents a dense suburban feel and most residents own their homes. Many families live in Cinco Ranch and residents tend to have moderate political views. The public schools in Cinco Ranch are highly rated.
For those who like the report card layout, here's how they graded Cinco Ranch:
Crime & Safety: 
grad

e 

unavailable
These Are The Top 10 Most Dangerous Cities in Texas in '23
We're all aware there are dangerous cities and towns in our state. Surprisingly this list is made up mostly of smaller cities, suburbs, and towns, aside from Houston, TX, which lands at No. 7.
Two of the 10 Fastest Growing Cities in the U.S. Are in Texas
So what makes Texas a popular destination? We've really got what everyone is looking for from technology, reasonable home values, and diversity across industries. Here's this study's Top 10 fastest-growing U.S. cities in 2022: