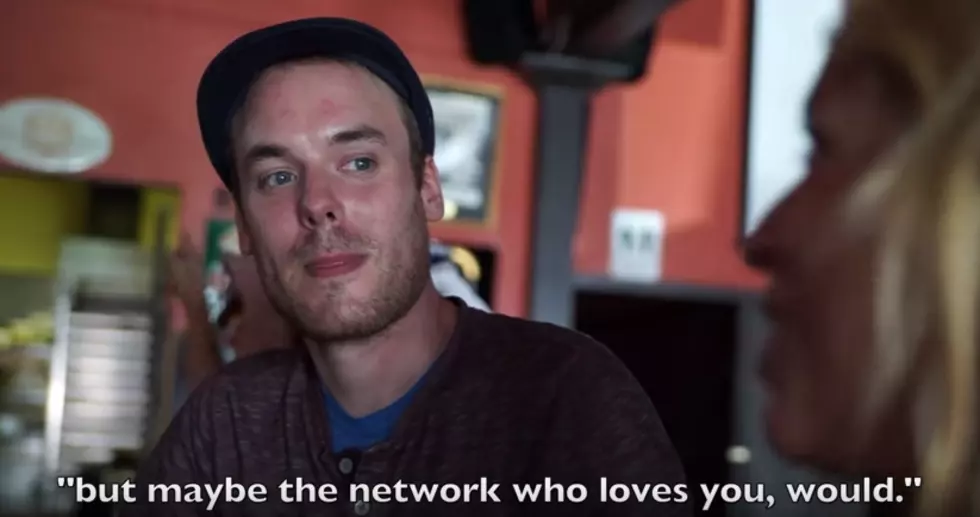 Peeple Rating App Catching Heat in the Media
Peeple via YouTube
An app that rates people based on reviews created by other people is set to launch in November, and the response in the media is not good. 
Imagine rating your friends via an app, and other people searching for them to see if they want to be friends with them also. This is about to become a reality. It's a strange concept. In reading about the launch of this app in other media, I have noticed that many people are are disturbed by the thought of assigning a numerical value to human beings.
An article in the Washington Post described the app as a 'Yelp for People.' The article written by Caitlin Dewey goes on to describe the app in detail. There is great concern that bullying could become a problem through this app.
Comments by various Facebook users on the Peeple Facebook Page have been scathing with comments calling the co-creators hypocritical. There do not seem to be many positive reactions to an app that is meant to share positive vibes.
What do you think? Will you sign up for Peeple, or do you find the concept disturbing?