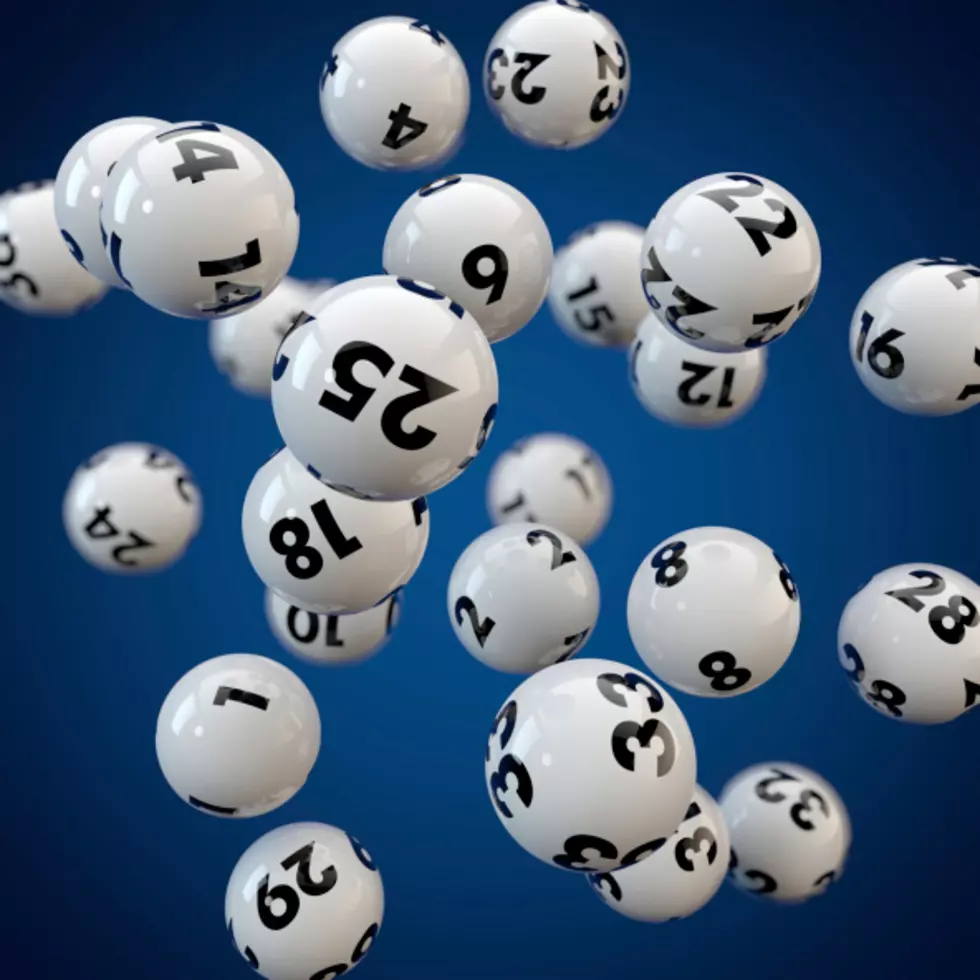 Powerball Lottery Jackpot Growing Strong Again
Thinkstock
It's beginning to become routine it seems, the Powerball lottery growing bigger and bigger every few months.
The last time someone claimed the jackpot was back in December when someone in New York won approximately $298 million. Last night's lottery drawing (March 20th) was worth an estimated $550 million. Once the numbers 10, 14, 50, 53, 63 and the Powerball number of 21 were selected at random for the eighth largest Powerball prize, lottery officials learned that not a single ticket sold matched all the numbers to win the growing jackpot.
The jackpot has now swollen to $645 million for Saturday's drawing (March 23rd) making it the seventh largest jackpot in history. This jackpot though has some way to go to beat the highest jackpot ever, which was given away by the Mega Millions lottery in October of 2018 when the jackpot was $1.5 billion!
Remember this though, when you win you're going to be hit with a pretty healthy tax bill too! Let's just say you win Saturday's jackpot - you take the cash option of $380.6 million - 24% will go to federal taxes, reducing your winning by $91.3 million, then you could be faced with paying another 13% to the IRS in the amount of $140.8 million. When you win, remember the government has to get paid, because they won't let you forget!