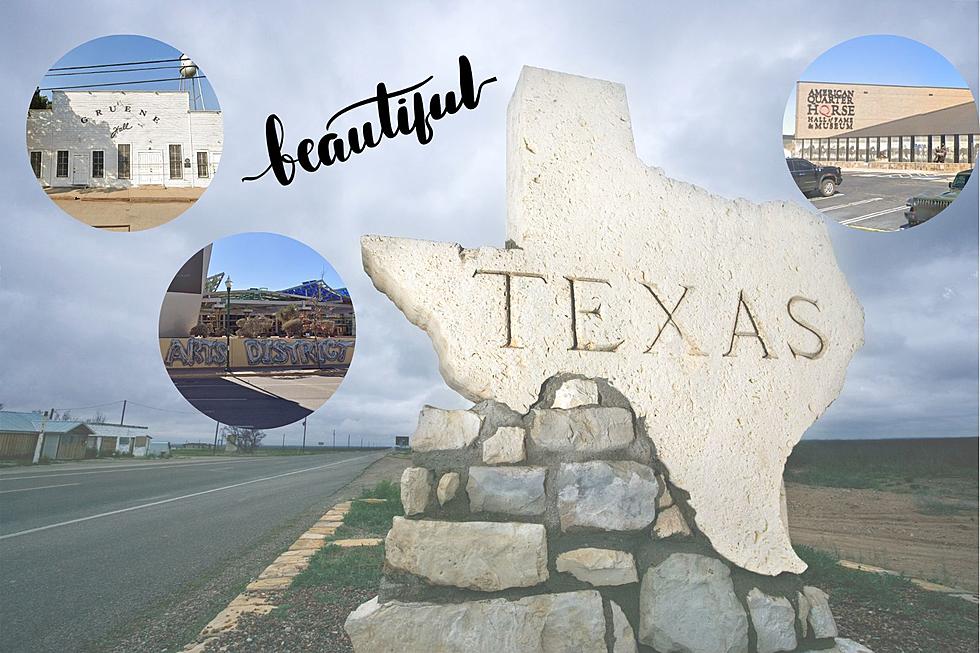 Really? This City Was Named the Most Beautiful in Texas… Really?
Canva, Google Maps
Living in the state of Texas is a glorious thing, there is so much to do and see across the entire state. Which is another reason why there is so much pride in the state of Texas. Texas has a little bit of everything which is why so many people can all be happy in the lone star state. As you can tell, I love Texas, but there was an article written by The Travel discussing the most beautiful towns in Texas that you should visit, and they got the list all wrong. 
Okay, maybe that was a little harsh because many of the cities listed in their top 10 are great and absolutely gorgeous, but when it comes to the top spot, they got it wrong. While I believe they make a good case as to why Amarillo could be the most beautiful city in Texas, there are too many other amazing cities that look stunning for Amarillo to take the top spot on the list. 
Why They Believe Amarillo is the Most Beautiful
According to their article, Amarillo is a city where the adventure never stops, although I feel like you could say that about quite a few cities in Texas. And, bringing up the gigantic 72-ounce steak challenge at The Big Texan Steak House is an interesting choice when discussing the most beautiful cities in Texas. You know some people say that is the biggest tourist trap in the state of Texas. 
Let's Look at The List of the Most Beautiful Cities in Texas
While I might not agree with where certain cities landed on this list, Texas is a very beautiful state. So, let's look a little deeper at the list that was created by The Travel regarding the most beautiful cities in the state of Texas. 
10 Most Beautiful Cities in Texas, Although #1 is Wrong
There are so many cities to love in Texas for their beauty, here is a look at the list created by The Travel, although I think they got #1 incorrect.
Gallery Credit: Billy Jenkins
COMMONLY MISPRONOUNCED TEXAS TOWNS