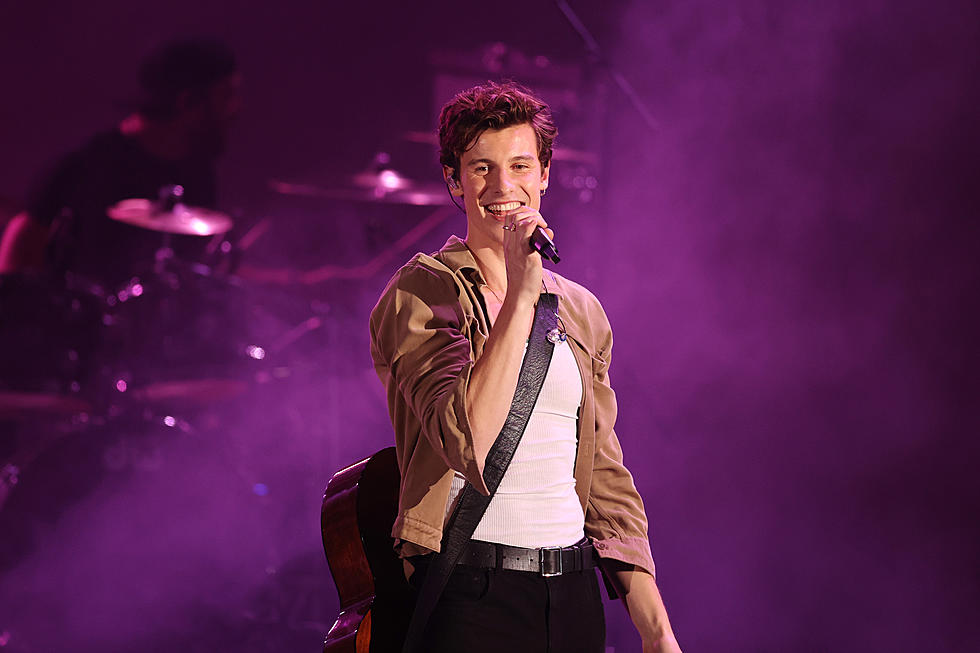 Shawn Mendes' 'Wonder' Tour Will Be In Dallas Saturday, October 1st
Getty Images
Shawn Mendes is back with new music and has just announced updated plans for his 'Wonder: The World Tour' along with additional tour dates and stops.
Originally, Shawn was going to be playing the American Airlines Center in Dallas on September 20th, but that has changed now and the new show will be Saturday, October 1st at the American Airlines Center. If you have tickets for the original show, those tickets will still be good and if you wanted tickets but were unable to get them, no worries, you're in luck because there are more seats available.
Presale events for the Dallas show, in addition to the other shows including Austin and Houston, begin Wednesday morning at 10 a.m. with sales to the general public happening Friday (April 8th) at 10 a.m. To get a jump during presale, download the Shawn Access app or sign up on his website.
The 'Wonder: The World Tour' kicks off the North American leg in Portland, Oregon June 7th and will wrap up on October 26th in New Jersey and then will continue in 2023 across Europe and the UK. Dallas is included in the second leg of his US tour and it will feature newcomer Tate McRae as his opening act. She is known for her hit "You Broke Me First" from her soon-to-be-released album 'I Used To Think I Could Fly' which will be available May 27th.
Tickets for the general public go on sale Friday, April 8th at 10 a.m. online at Ticketmaster for the Dallas show on Saturday, October 1st at the American Airlines Center.
The Ultimate Guide To Exciting East Texas Spring Festivals And Events
It is that time of the year for us to get outside and have some fun. Now that spring and daylight saving time have both arrived, warmer weather isn't far behind and neither are the festivals that will be providing us with a lot of activities.
Texas DMV Denies These Personalized License Plates
Vanity (or personalized) license plates on vehicles can be fun and whimsical. Some owners get very creative when it comes to the right combination of letters and numbers to get their message across in those precious seven characters or less. However, the State of Texas didn't approve the requests to have these personalized plates printed.
15 Most Neighborly East Texas Facebook Groups For Us All
You know, there's a lot happening around us, and much of the time we're totally oblivious to it. If it weren't for social media then a lot of us would be completely clueless. Stay informed with what's happening in your community through these Facebook groups.