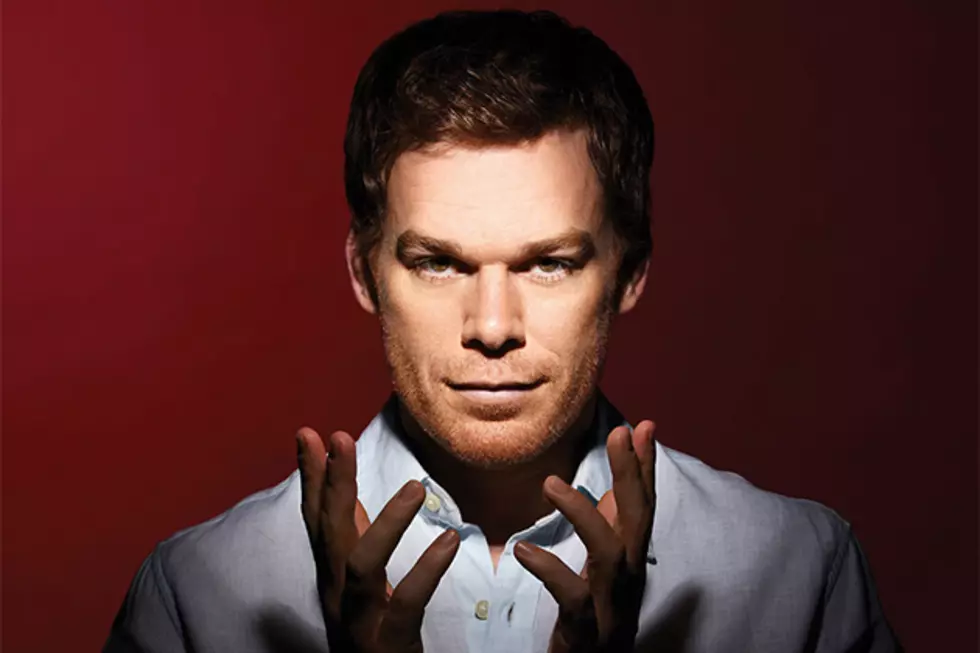 Teen Obsessed With 'Dexter' Sentenced in Grisly Murder
Showtime
A British teen obsessed with the TV series 'Dexter' has been sentenced to 25 years in prison after the grisly murder of another teenager, according to Buzzfeed.
Steven Miles has turned 17 since the January murder of his 17-year-old girlfriend, Elizabeth Thomas, at his parents' house in Surrey, England. He pleaded guilty in September to stabbing and dismembering Thomas, then placing her body parts in plastic wrap and trash bags.
Miles, who has been diagnosed as autistic, allegedly blamed an alter ego he called Ed. Miles's attorney stated that his client's preoccupation with the Showtime series about fictional serial killer Dexter Morgan helped inspire the murder.
"This was a truly gruesome killing ripped from the pages of a hit TV script," his lawyer, Lewis Power, told the court. "The evidence points to the defendant trying to emulate the actions of the character Dexter, who he idolized. The case is a sad testament to the perils of how young people can become entrenched in modern TV blockbusters involving violence which shockingly led to a copycat killing in real life."
Judge Christopher Critchlow, who says he would have sentenced Miles to life in prison had he been an adult, berated Miles during the court proceedings."You decided, at the age of 16, you had to kill somebody," Critchlow said. "You chose Elizabeth Thomas, who tragically befriended you and who had stood up for you when people described you as different. It's chilling to read that you described her on occasion as your project."
The show 'Dexter,' which ran for eight seasons from 2006 to 2013, starred Michael C. Hall as the titular character. Dexter was a forensic scientist who tracked down and killed criminals who themselves got away with crimes.