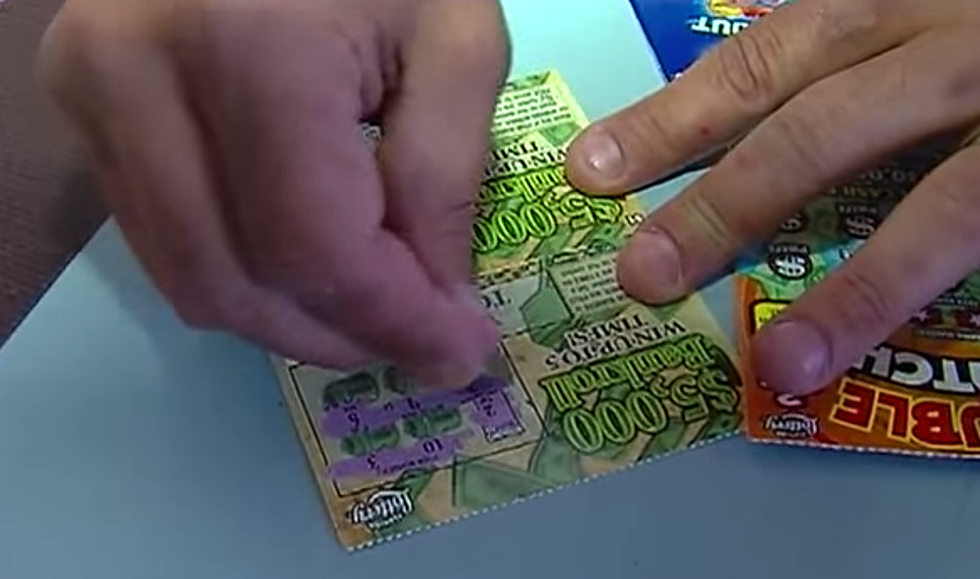 Texas Lottery Announces Bullard Winner for $1 Million Prize
WPTV News via YouTube
Well. Both the Powerball and Mega Millions lottery winning tickets have been sold, but the winning is certainly not over - especially in Texas. There were three winners announced by the Texas Lottery via news release, and one of them was right here in Bullard, TX.
According to CBS 19, a Bullard resident claimed a $1 million price with a scratch ticket. The ticket was reportedly purchased at Brookshire's on 213 Doctor M Roper Parkway North.
The other two Texas winners announced this morning were from Brownwood ($2.5 million winner) and Allen ($1 million winner).
Start growing those fingernails and get to scratchin'! Here are some tips below.