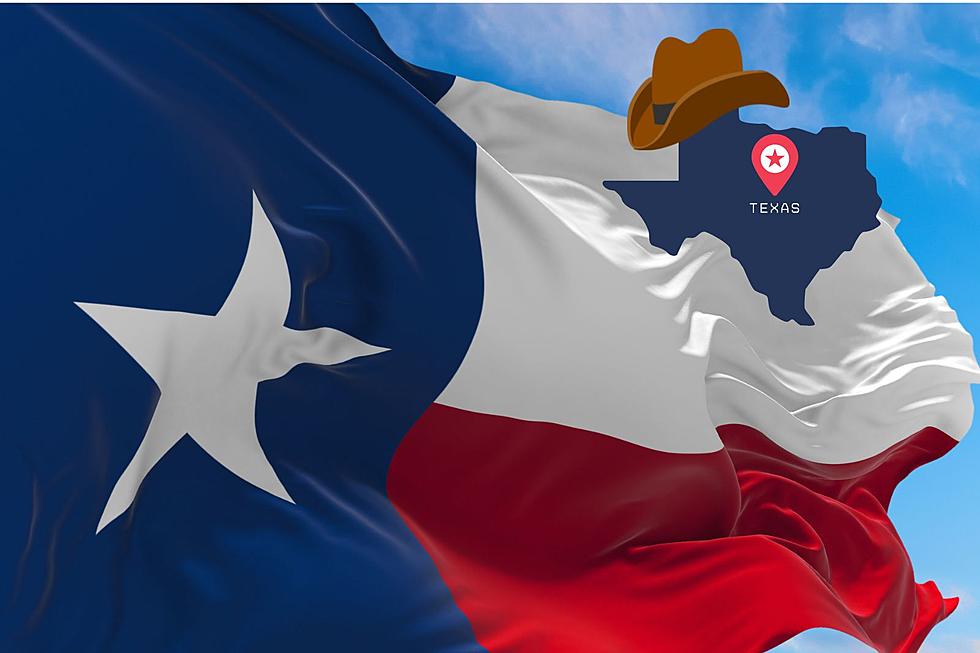 Texas Rep Files Bill to Allow Vote to Make Texas Independent
Canva
Could Texas become its own sovereign nation? It might if this Texas lawmaker has his way. They say everything is bigger in Texas and they aren't lying.
Could Texas really leave the United States of America and become its own country?
Conceivably? Yes, it could happen, but will it? I sincerely doubt it. Do I understand the general level of frustration that sparked this legislation? Without a doubt. However, that's just my humble opinion.
Texas State Representative Bryan Slaton filed HB 3596
read the bill in its entirety here. 
While I don't want to get into a political debate on whether or not the power truly resides in the hands of the people, it's been interesting to read through some of the responses about this topic on Reddit. Take a gander and let me know what you think. Do you think there's a chance that Texas will secede from the United States? Shoot me a message using the chat function in our free app or shoot me an email at erin.bristol@townsquaremedia.com.
CHECK THIS OUT: This Texas Home Boasts Its Own Beach And Zipline
CHECK THEM OUT: States With the Best and Worst Commutes
What Are the Signature Drinks From Every State?