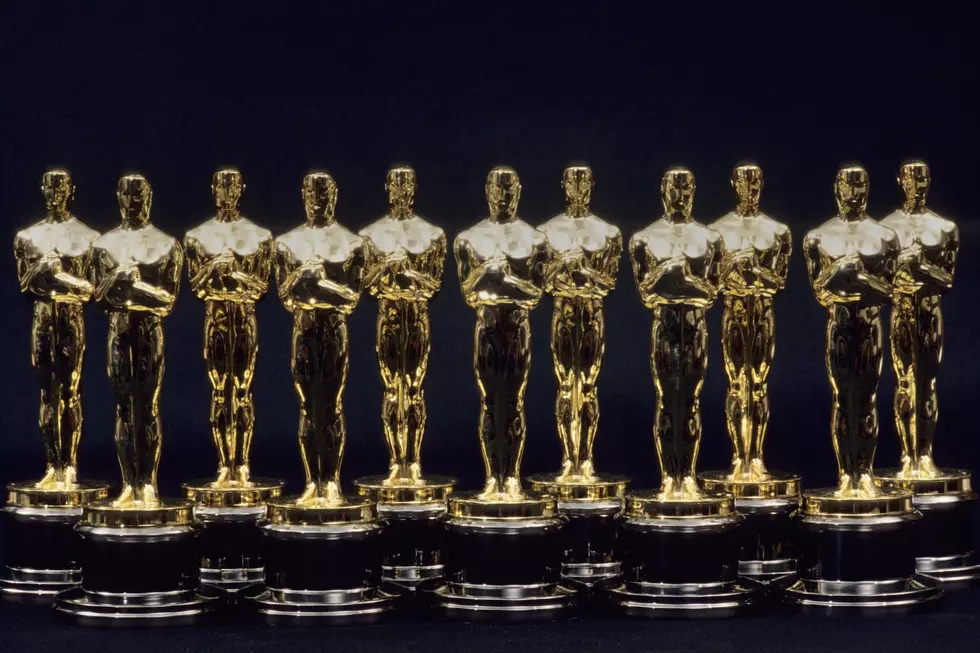 The Oscars Will Now Air All Categories Live
Getty Images
The Oscars have been set on shortening the length of their annual broadcast, and previously planned to trim four awards from the live show. Best Cinematography, Makeup and Hairstyling, Live-Action Short, and Editing would be handed out during commercial breaks and then the winners' speeches would be trimmed down and aired later during the show. The move was met with widespread disapproval, both from movie lovers who tune in to watch all the awards, and from members of the Academy and nominees, who didn't appreciate seeing important categories getting sidelined and marginalized.
After weeks of controversy, Variety says the Academy has now reversed course, and will air all the award categories live on the telecast. Here is their statement on the news:
The Academy has heard the feedback from its membership regarding the Oscar presentation of four awards – Cinematography, Film Editing, Live Action Short, and Makeup and Hairstyling. All Academy Awards will be presented without edits, in our traditional format. We look forward to Oscar Sunday, February 24.
This is a good decision, even if it took way too long to arrive at it. As I've previously written, the Oscars should be long. Unless the show is going to magically shrink down to 30 minutes, casual fans aren't going to come running in. 15 minutes won't make a difference to those viewers — but they will to the people who tune in every year and want to know who won those technical awards.
And so a tumultuous season for the Oscars continues. They've already added and dropped a category for Best Popular Film, and had and lost an Oscar host in Kevin Hart. And there's still 9 days before the big show! What wild idea might they float next?
Gallery — Every Oscar Best Picture Winner in History: