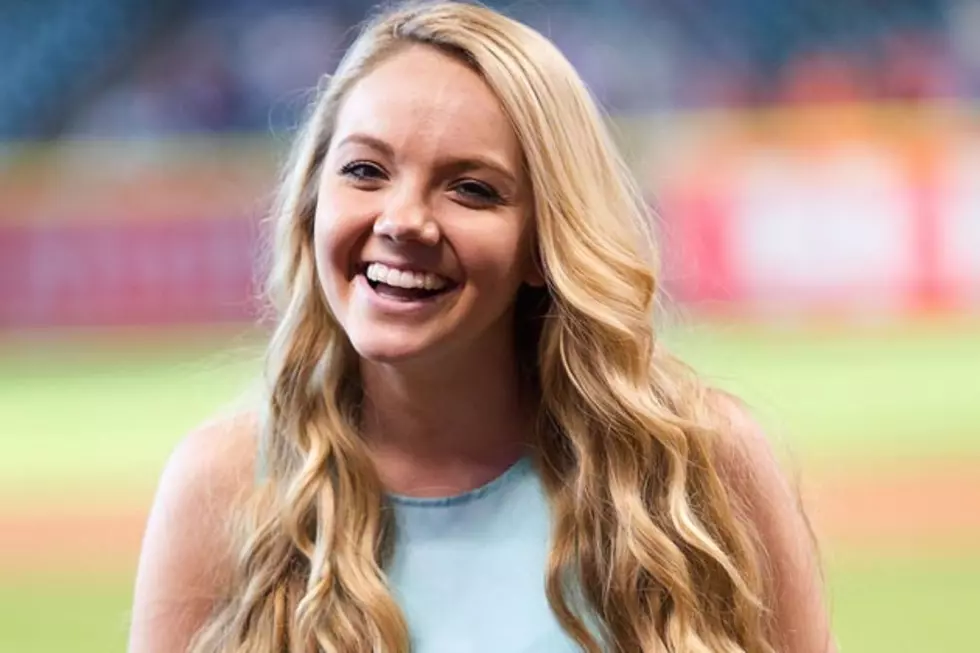 'Voice' Winner Danielle Bradbery Tells Billy Bush About Blake Shelton's Gift + Singing With Hunter Hayes
Bob Levey, Getty Images
Just hours after clinching the win on Season 4 of 'The Voice,' Danielle Bradbery chatted with Access Hollywood's Billy Bush about being a part of Team Blake [Shelton] -- and seeing an icon perform.
Bradbery first talked about the finale after-party, and how Shelton and his wife Miranda Lambert couldn't have been more enthusiastic about her big win.
"He was having a lot of fun and Miranda was there, and all they could say is, 'I'm so proud of you,'" she recalled. "It's amazing they were excited."
"Me and Holly got the blond-looking guitars and The Swan Brothers the black guitars," Bradbery recalled, and added, "And they're really nice."
"Okay, honestly. Yes, he is [cute]," she admitted. "He's really sweet though. It was amazing getting to perform with him, because I have always watched him on TV and I never in a million years thought I'd be sharing the stage with him. It would be so much fun to do that again." You hear that Hayes?
And the legendary singer who didn't impress Bradbery? Cher! When asked if the icon sang live, she replied, "Hell, no."