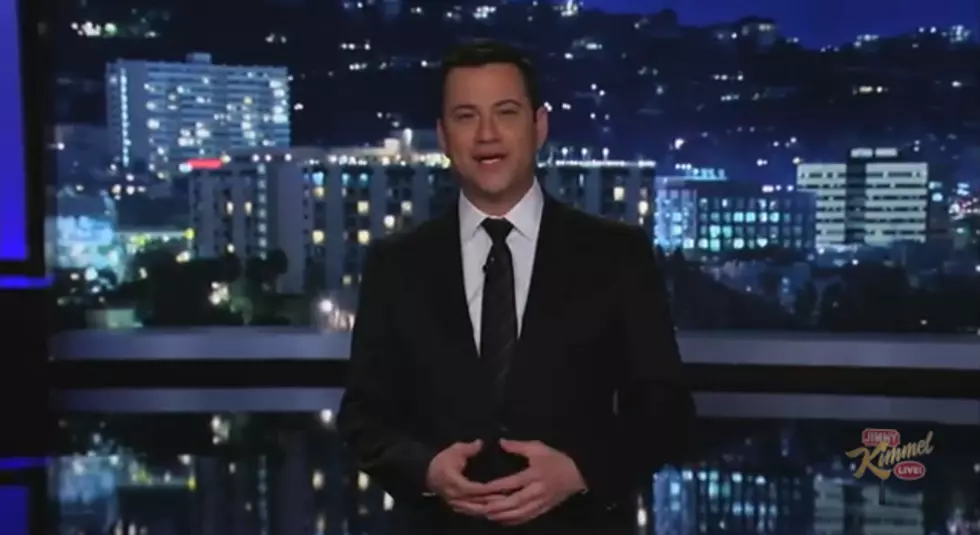 The Word 'Amazing' — Is it Overused? [VIDEO + POLL]
YouTube
My favorite late night talk show is Jimmy Kimmel Live, every Monday night during the opening of the show they count how many times the word - amazing - is said during The Bachelor. It's really kind of funny when you focus on one word to see how many times it is said and then it starts sounding funny after time.
On Monday nights show, Jimmy didn't show each time the word amazing was mentioned on The Bachelor because of The Oscars, but they did count them though, the count was 22. Kimmel then turned his attention towards The Oscars and in his own words said, "some poor bastard who works here had the job of collecting every amazing that was uttered on or near the red carpet yesterday" and that lucky person compiled a video of all of those utterances.
Listen to how many times amazing was actually heard on the red carpet Sunday during the Oscars.
What other word do you feel is overused, maybe epic? Let me know by leaving it in the comment section below.