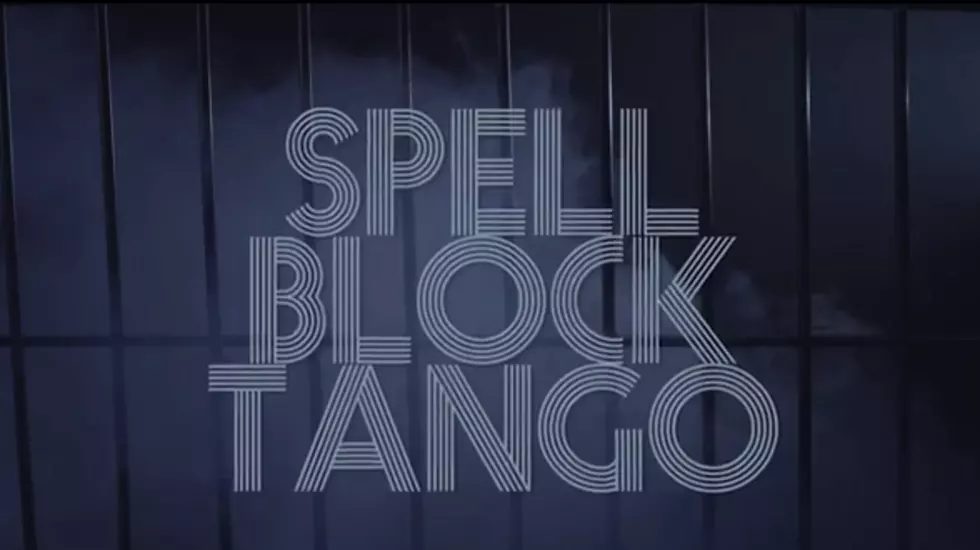 Todrick Hall Presents 'Spell Block Tango'[VIDEO]
YouTube
I stumbled across it while watching cat videos on the internet, and in the spirit of Halloween, costumes and fun I present to you the amazing Spell Block Tango - a sort of musical mashup between one of Chicago's iconic songs and brilliant Disney villains.
After an initial glimpse at the villains, we see Adam Lambert opening the video as Captain Hook, Todrick's Disney version of Matron Mama Morton, where he introduces the Six Merry Murderesses of Captain Hook's County Jail.
Todrick himself then portrays Scar, who just stepped away for a quick Zebra, blacked out and found his brother Mufasa in the spread eagle. Last we see Maleficent, Pia Toscano, dancing with King Stefan who stepped out with the three fairies and then found himself no longer with the living.
The whole production is impressive and was created by Todrick Hall. Watch and see for yourself.