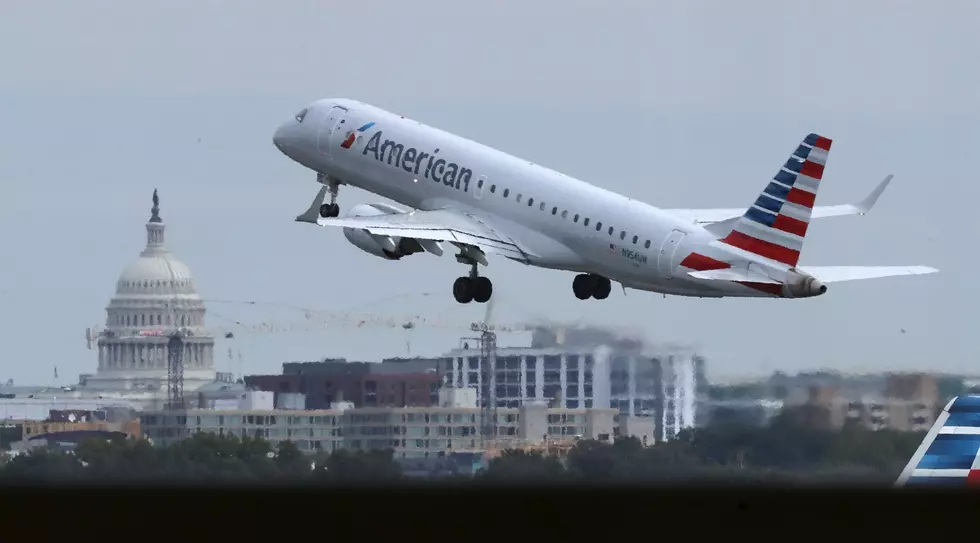 TSA Pre-Check Coming to Tyler in January 2019
Chip Somodevilla, Getty Images
Do you love to travel, but hate the hassle of TSA? Good news, you will soon be able to get a TSA Pre✓® done in Tyler.
I love to travel. I like to experience other cultures, climates and meet new and interesting people. I love to try local foods, and listen to locals talk about ... well anything really!
What I don't love is standing in line and waiting to have my bags inspected, barefoot, jacket less and annoyed at the airport. I'm looking for an easier way to travel.
"The benefit of being a TSA Pre✓® member is convenience," said Airport Manager Davis Dickson.  "Having a TSA Pre✓® membership allows travelers to speed through security. TSA Pre✓® members do not have to remove their shoes, laptops, 3-1-1 baggies of liquids, belts or light jackets in designated lanes. We are thrilled that the mobile enrollment center is coming to Tyler."
According to a press release from the City of Tyler, the mobile enrollment center will be located in the lobby of the airport terminal building. Signage will be present to provide location information inside the terminal. Travelers can make appointments to complete the enrollment process at a TSA Pre✓® mobile enrollment center Jan. 21-25 
"TSA Pre✓® can make travel so much easier," said Dickson.  "We've looked forward to Tyler having the TSA Pre✓® mobile site and now customers can begin their pre-enrollment on-line today! It's easy and passengers don't have to have a ticket or be traveling to access the enrollment center."