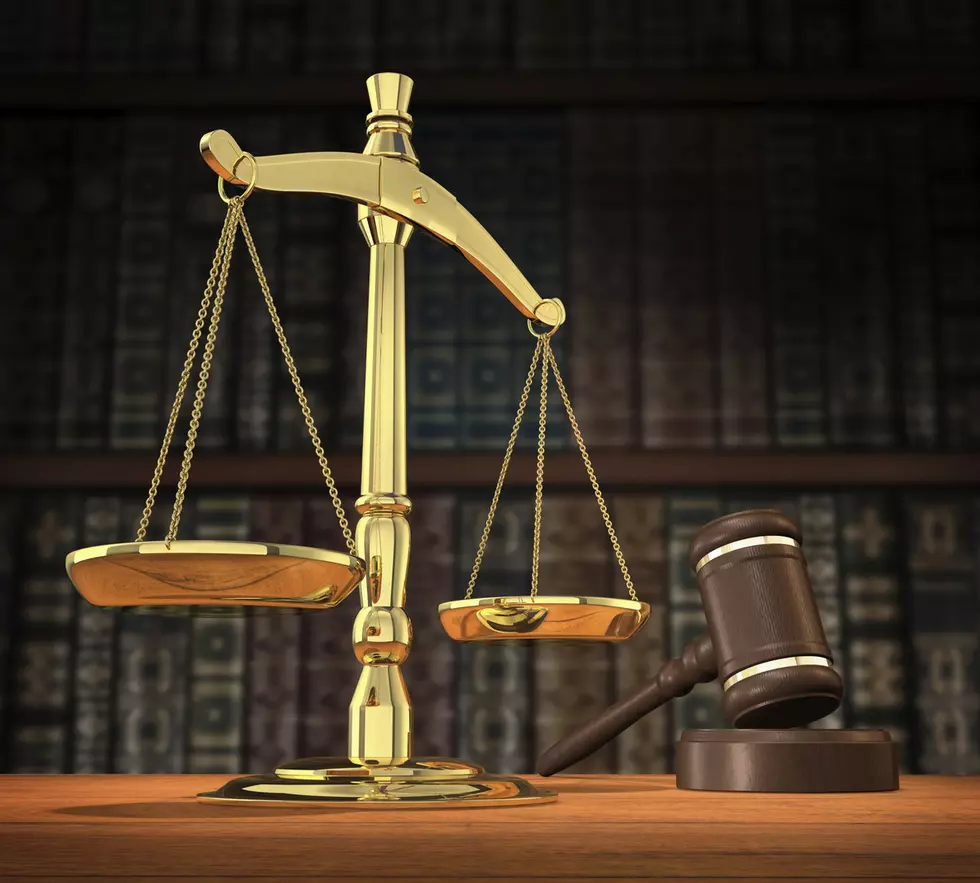 Tyler, Texas To Hold In-Person Jury Trials
james steidl
The Tyler Municipal Court will hold in-person jury trials Monday, July 26 at the Tyler Rose Garden located at 420 Rose Park Drive. If you received a jury summons you need to report to the Tyler Rose Garden no later than 9:00 am.
Since there is construction at Harvey Hall you will be able to park will on Front Street directly in front of the complex.
"Jury service is one of the most important aspects of our legal system," said Presiding Judge Amy McCullough. "It is safe for us to resume jury trials and we look forward to seeing you at the Rose Garden."
I have never actually participated in jury duty. Each time my name came up, something was going on in my life that prevented me from participating. Like one year, I was pregnant and on bed rest. The next time I was recovering from my double mastectomy. Maybe it is just not in the cards for me to sit a jury, but I would absolutely love to.
They are encouraging your to wear your masks but is not required. However, being that COVID-19 and the Delta Variant is on the rise make sure you take the proper precautions for yourself and your family. Additional information regarding COVID protocols is included with the jury summons.
They have implemented some safety measures to ensure the health and safety of Tyler residents appearing, including:
Prescreening potential jurors by checking temperatures
Providing masks if requested
Hand sanitizer stations
Maintaining physical distancing throughout the facility
For more information, call (903) 531-1266 or visit the Municipal Court's website at CityOfTyler.Org
Chick-Fil-A Chicken Parmesan Meal Kit