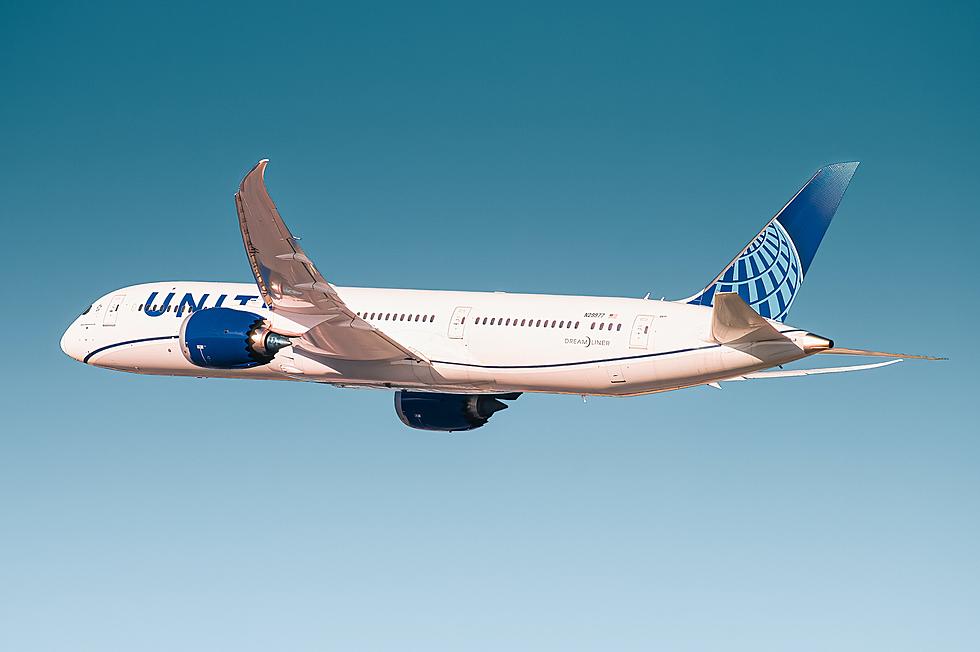 United Passenger On Flight From Texas Enraged Over Food Choice
Arkin Si, Unsplash.org
You don't always get what you want, and that is true when it comes to meals on land and in the air.
In yet another case of an unruly passenger causing a flight to be delayed or diverted, this disruption was on board a United Airlines flight from Houston bound for Amsterdam this past weekend.
Everything was going smoothly aboard United Airlines Flight 20 for three and a half hours until a passenger found out that his first choice of an in-flight meal was no longer available. Apparently, the passenger, who one Twitter user noted could have been intoxicated, was livid that his first meal choice was not available according to the Houston Chronicle.
Due to the passenger losing it on the flight, the plane was diverted to Chicago and the passenger was escorted off the flight.
Not only did the passenger miss his flight to Amsterdam, but unruly behavior can lead to criminal charges or fines up to $37,000. With all due respect to the airlines, no airline food is worth that fine.
And seriously folks, stop freaking out on planes.
32 Texas Children Went Missing In June. Have You Seen Them?
32 Children from Texas were reported to the National Center for Missing and Exploited Children during the month of May. They range in age and are from all across our state. Please look through the pictures below and see if you recognize any of these missing kids from Texas.
Lakes Near Lubbock
Lubbock Markets You Need To Check Out