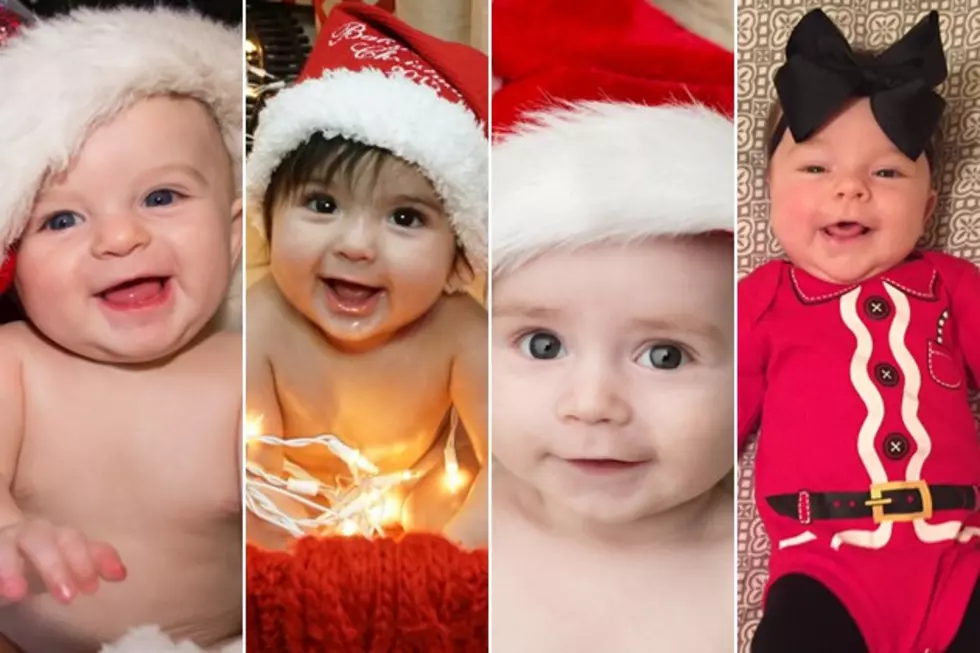 Vote For The Cutest In The Mix 93-1 Cutie Patootie: Santa Baby 2018 Contest
Mix 93-1
Voting is now open in the Mix 93-1 Cutie Patootie: Santa Baby 2018 contest!
Proud East Texas parents submitted some cute pictures of their babies dress as Santa and in other holiday outfits and now is the time for you to vote to decide which one is going to be our 2018 Santa Baby and the winner of a $500 shopping spree at Longview Mall!
Look through the photo gallery of all the cute contestants below, then cast your ballot in our online poll below for your favorite Santa Baby!
You may vote once every six hours, so be sure to come back often and remember to share this page on your social media outlets to catch more votes from your friends and family! Voting will end at 12n on Tuesday, December 18th. We'll keep the votes secret until we reveal our winner, so don't give up and keep voting.
The Mix 93-1 Cutie Patootie: Santa Baby 2018 contest is brought to you by Longview Mall.
NOTE: Don't see your child's picture? Chances are there was an issue with your photo submission or you live outside of our eligible listening area. Please email us if you submitted a pic and don't see your Santa Baby in the photo gallery above.