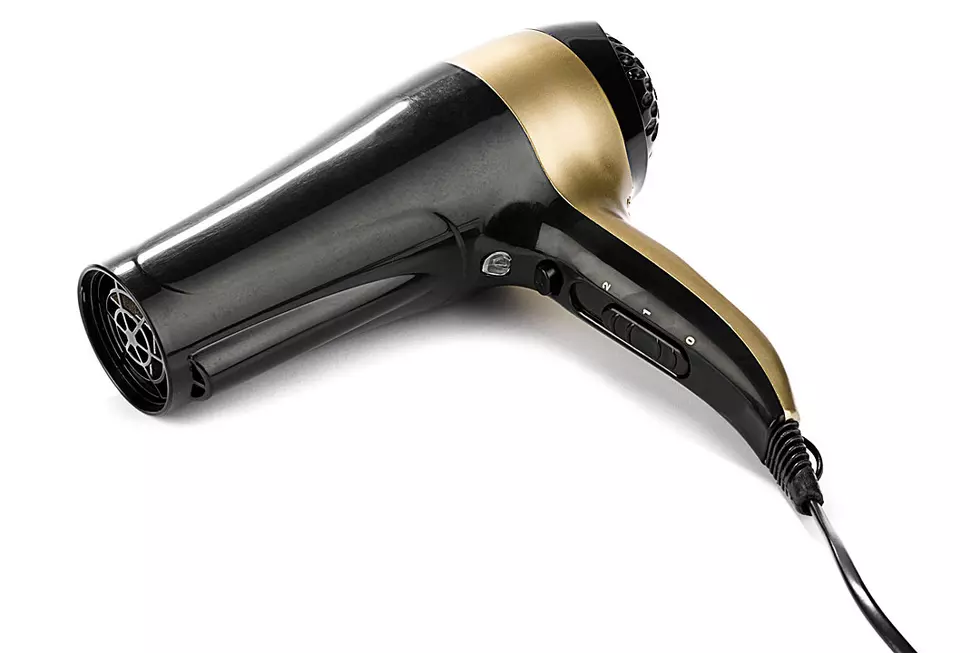 Was Your New Hair Dryer Recalled?
iStock
If you recently bought a new Chi hair dryer you may need to ship it back.
If you purchased CHI's new lava hair dryer, the company is requesting an immediate recall. According to Refinery29, the brand issued a statement urging customers to stop using the new dryer immediately.
The new dryer was supposed help prevent hair damage, with better controlling the temperature of the heat. Now, they are recalling the dryer which when dropped can cause a crack in the heating element.
Because hitting it repeatedly or dropping it can occur easily with everyday use, CHI is asking those who purchased one to return it promptly.
"Today, Farouk Systems, Inc. is asking that you immediately return the CHI Lava Dryer in your possession or notify anyone else that you might have passed it on to. We will provide all possible assistance to help with this process, including a pre-paid shipping label."