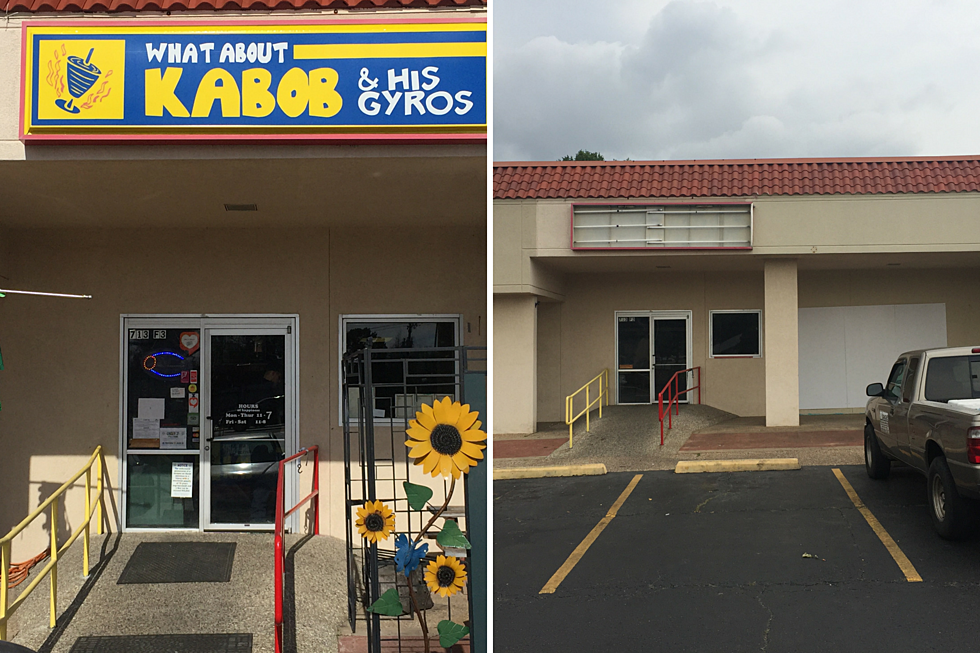 What About Kabob in Tyler Has Closed its Doors
Jason Eisenberg | TSM
Tyler restaurant, What About Kabob and His Gyros, has closed its doors.
"We had some problems with the location," she said of the small shopping center at 713 WSW Loop 323. "But really, with so many restaurants opening lately, it's put a lot of pressure on all of us old folks. When something new comes in, everyone wants to try it, and we get forgotten."
The owner publish a post on their Facebook page on Tuesday, May 8, saying they have closed their doors rather surprisingly. I know a lot of my co-workers loved going there for lunch and one even said they were there late last week! Now what are they gonna do?