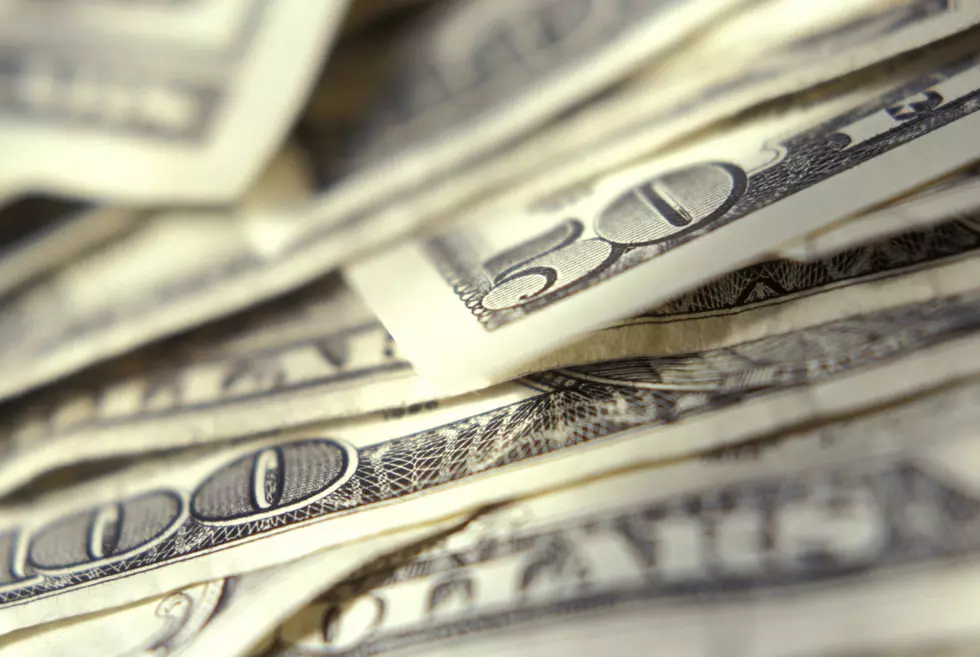 Who is the World's Richest Female Musician?
Getty Images/Ingram Publishing
The answer may surprise you.
When you think of the Forbes list of the richest celebrities several names come to mind like George Clooney, Kylie Jenner or Dewane Johnson. When we narrow it down to female musicians, the name Beyonce came to my mind first, and I was wrong.
The beauty from Barbados takes the crown, Rihanna. Thanks to her business prowess teaming up with LVMH on her beauty line, Fenty Beauty, Rihanna leads the pack.
If you thought, 'wow, she's young.' You'd be right. At the age of 31, she has amassed $600 million. The majority of that came from her beauty line, $570 million, according to ABC 13.
If you're thinking LVMH looks familiar, you're right. According to wikipedia, it is a French multinational luxury goods conglomerate headquartered in Paris. The company was formed in 1987 under the merger of fashion house Louis Vuitton with Moët Hennessy, a company formed after the 1971 merger between the champagne producer Moët & Chandon and Hennessy, the cognac manufacturer.