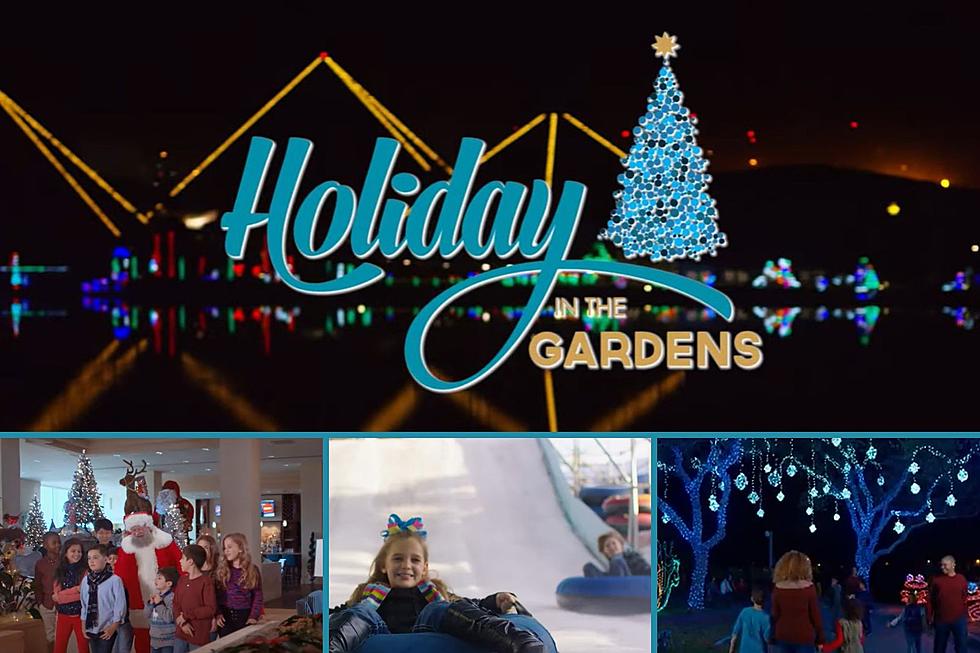 Win a Holiday Weekend with Your Family at Moody Gardens in Galveston, TX
Moody Gardens
The Moody Gardens in Galveston, Texas will soon be a holiday wonderland. The entire property will be transformed into Holiday in the Gardens with lots of twinkling lights, Christmas décor, holiday activities and entertaining shows.
Does this sound like something you and your family would enjoy? You and family can experience all of this holiday fun for yourselves by participating in our contest below!
What you can expect
Within the three gigantic pyramids Moody Gardens is a great time for the entire family! They include the Rainforest Pyramid, the Aquatic Pyramid, and the Discovery Pyramid -- each offering visitors a fun and educational experience. During Holiday in the Gardens, you can still explore these pyramids, but with some added holiday flair.
Immerse yourself in the ICE LAND: Rainforest Holiday with ice sculptures, an huge ice slide, shivers ice bar made completely out of ice, and more. You can also enjoy the Festival of Lights where you can take a festive stroll around the Moody Gardens and see it decked out with over two million lights! Other attractions to enjoy include ice skating, holiday 3D films, Rudolph 4D, train rides, and more.
How you can win tickets
Participate in the contest below by getting social with us and you could win a package that includes four tickets to Holiday in the Gardens, admission to each of the pyramids, and a trip aboard the Colonel Paddlewheel boat.
We will be giving away one grand prize which will include everything listed above plus an overnight hotel stay and a round of golf.
Photos of 'Enchant' Christmas Lights in Dallas, TX
Here is a look at some of the 4 million Christmas lights on display in Dallas, TX this holiday season.
Gallery Credit: Billy Jenkins
This Galveston Train Rental is Ranked as a Top 13 Best Place to Stay
We may have found a very unique vacation rental for your summer travels through Texas.
Gallery Credit: Galveston Railroad Museum - Rail Hotel
Find that Perfect Christmas Tree for Your Family at These East Texas Christmas Tree Farms
East Texas has many great places to find that tree to decorate for all the presents to go underneath.
Gallery Credit: Michael Gibson / Townsquare Media