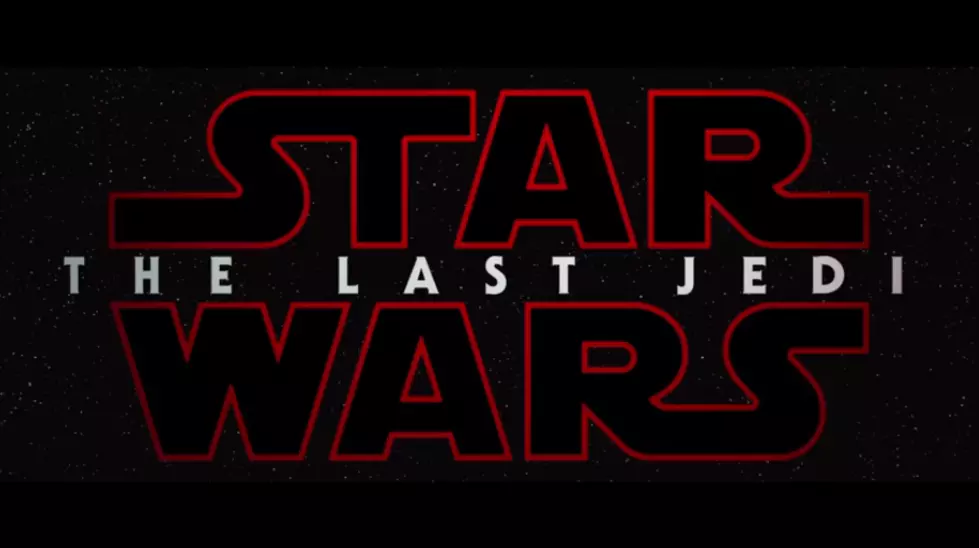 Win Your Way To The Mix 93-1 Premier Of Star Wars: The Last Jedi
Star Wars via YouTube
Mix 93-1 has TWO special 7:30 screenings of Star Wars: The Last Jedi on Thursday, December 14th at the Times Square Cinema in Tyler! Yeah, we've got all the seats in two theaters before opening night!
Listen for Lucky Larry and Mandee Montana to tell you to call in to win your tickets to this exclusive showing! We're even throwing in popcorn and a drink with every ticket given away! You can also qualify to win tickets online through your Mix VIP account!
Good luck and may the winning be with you!