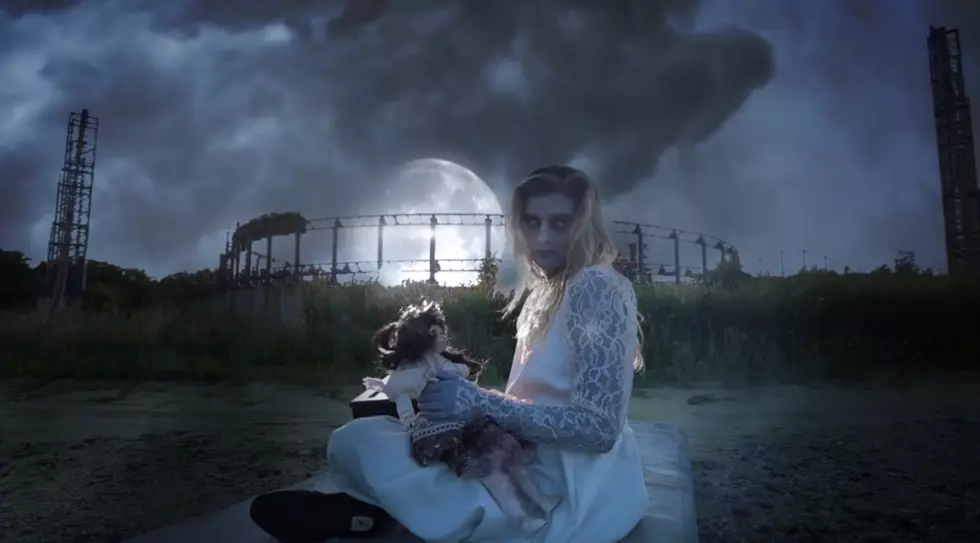 Win Your Way To Fright Fest At Six Flags
SixFlags.com
Win your way in to the scariest Halloween experience ever!
Mix 93-1 and Six Flags have a terrifying experience waiting for you during Fright Fest! All this week Mix 93-1 will be giving away tickets so that you can experience all the thrills that Six Flags has to offer by day, but once the sun goes down, the park becomes overrun with zombies, ghouls and other strange beings. The terrifying creatures aren't just hanging around the haunted houses and mazes, they're all over the park taking over some of your favorite rides, attractions and shows!
Listen all this week for Lucky Larry and Mandee Montana to tell you to be the ninth caller to win a pair of tickets to Six Flags Fright Fest! Winners will receive a pair of complimentary admission tickets and do not include admission into any attractions that may require an fee.
Good luck on winning and don't let the zombies, ghouls and other strange creatures get you during Fright Fest at Six Flags!