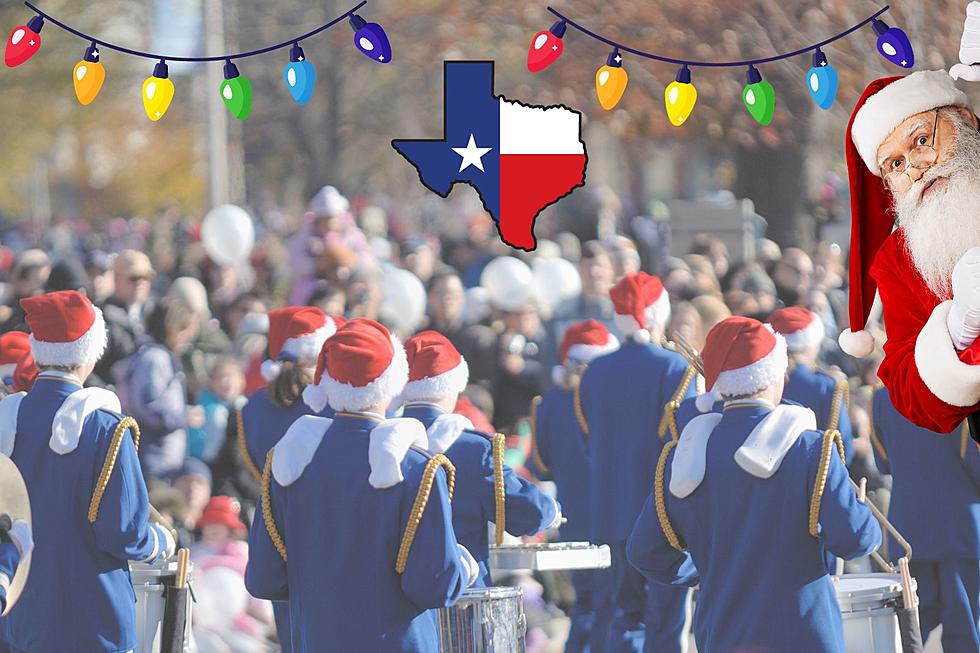 YAY! 2023 Dallas, Texas Holiday Parade is Going to Happen!
Canva
For months the Dallas Holiday Parade for 2023 was up in the air, but we found out that it is going to continue for it's 35th year! It was back at the end of August when we first found out that the fun holiday parade might not happen after their big sponsor of the event Toyota decided to not sponsor the event this year.  
While it's tough to hear about sponsors not continuing the tradition, when it comes to sponsoring events or laying off employees, sometimes there are some difficult decisions that need to be made. For whatever reason Toyota decided to not be the sponsor which put the event in jeopardy. 
Toyota Is Out, Who Is In?
According to WFAA, Toyota was spending between $250,000-$300,000 as a sponsor for the event. Which means if the parade was to continue they would need a huge sponsor to step up quickly. That is why everyone was so excited to hear that Verizon announced in a press conference that they would be a new sponsor for the parade.  
Details on the 2023 Dallas Holiday Parade
If you want to attend the parade, we have got the details for you. It's taking place on Saturday, December 2nd from 9:00am until 11:00am. The event is free to the public but there are a certain number of seats that are sold to make it more comfortable for those that want to sit down. Click here for ticket information, there are no refunds for tickets that are purchased.  
We're just glad to see the holiday parade tradition carry on in 2023! 
LOOK: 25 over-the-top Christmas displays from across America
To help get everyone in the mood for the upcoming holiday season,
Stacker
compiled a list of some of the most over-the-top Christmas displays across America.
Gallery Credit: Annalise Mantz & Madison Troyer
LOOK: See what Christmas was like the year you were born
Gallery Credit: Isabel Sepulveda