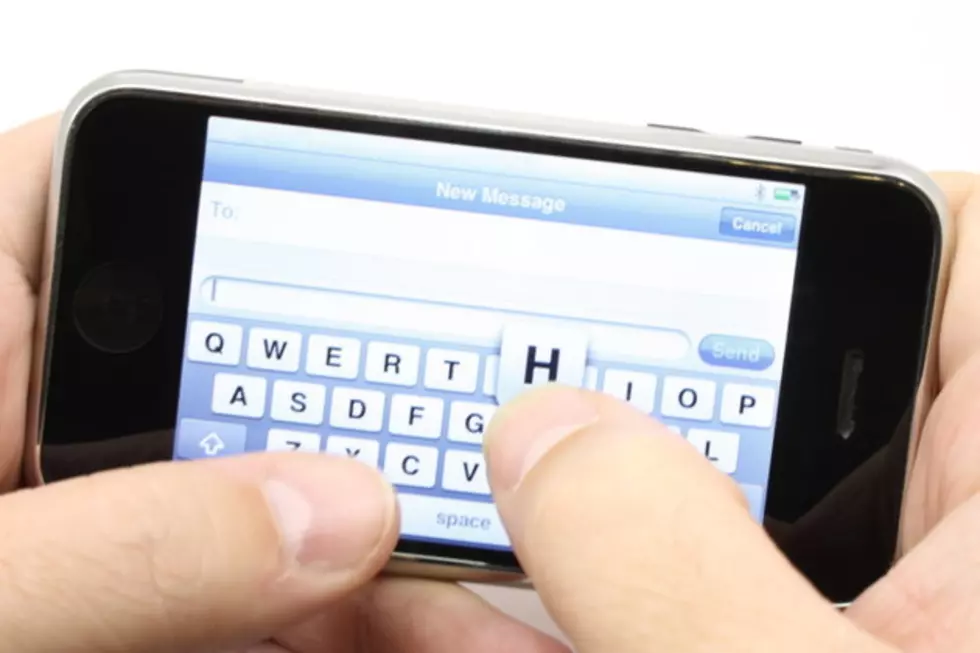 You Can Send A Text To Mix 93-1 Anytime
Keith Bell, ThinkStock
We're just making it even easier to contact us!
You know, you can call us anytime at 903.581.0931 and we'll lend your our ear for your favorite song request, tell us what's happening with your day, fill us in on what's happening on the roads in East Texas, fill us in on the gossip around your school and office or anything else. We know you log into yours social media platforms and connect with us through Facebook, Twitter, Instagram and YouTube and let us know what you like and don't like. You can even connect with us through the Mix 93-1 app too.
We're making it even easier for you to get social with us through a quick and easy text! We're here all the time just waiting to hear from you and we want to know what's going on. You can send us a text about anything - song request, funny joke, traffic information, whatever! And if you see something interesting, capture it on video or in a pic and send it to us!
Our texting number is the same number as our request line!
903.581.0931
Even if it's just a text to say hi and that your listening, we'll say thanks in return!
Most importantly though - PLEASE DO NOT TEXT AND DRIVE - keep the eyes on the traffic and hands on the wheel.