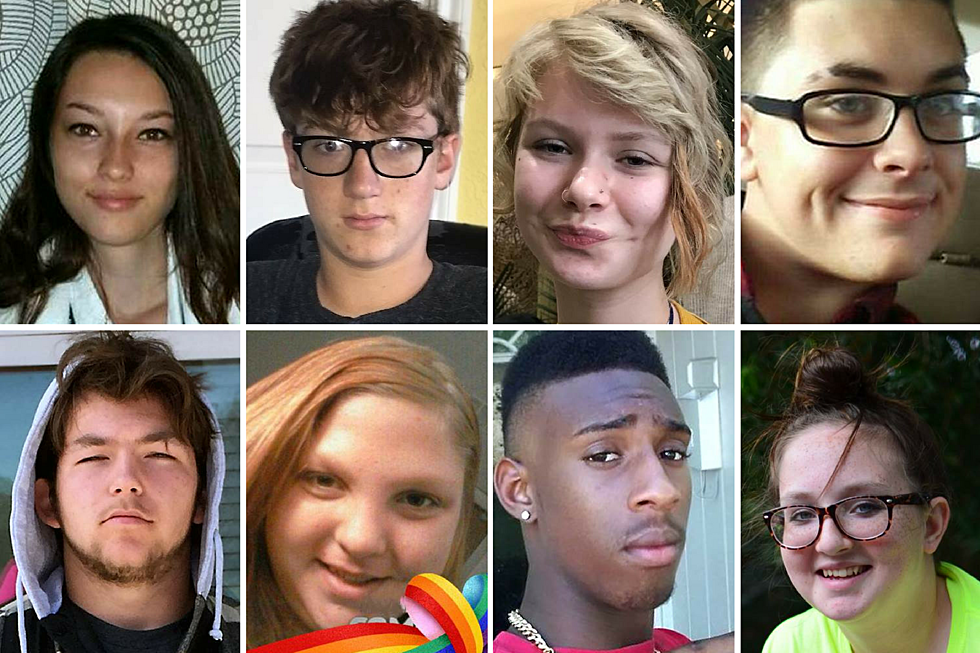 Texas Had 163 Cases of Missing Children in 2017, 22 Missing in December
National Center for Missing and Exploited Children
The holidays are a time for family and loved ones. And when you have a child gone missing when it's cold outside, it's even more dire to find them and keep them safe. Since November 1 of 2017, Texas has had 63 cases of children gone missing - and 22 just since December 1 - according to the National Center for Missing and Exploited Children.
In 2017, there have been 173 cases with at least a handful of them thankfully being found.
The idea of not knowing where your kids are is already something a parent wishes they'll never have to go through. I can't imagine what it's like adding Thanksgiving, Christmas and New Year's to the equation. Please keep these kids and families in your prayers and keep a sharp eye for them as well.
If you believe to see one of these kids who have gone missing in the last month or have any information that could help find them:
Call 911
Call 1-800-843-5678 (1-800-THE-LOST)
Call the local police department
To see all the kids who've gone missing in Texas in 2017, click here.