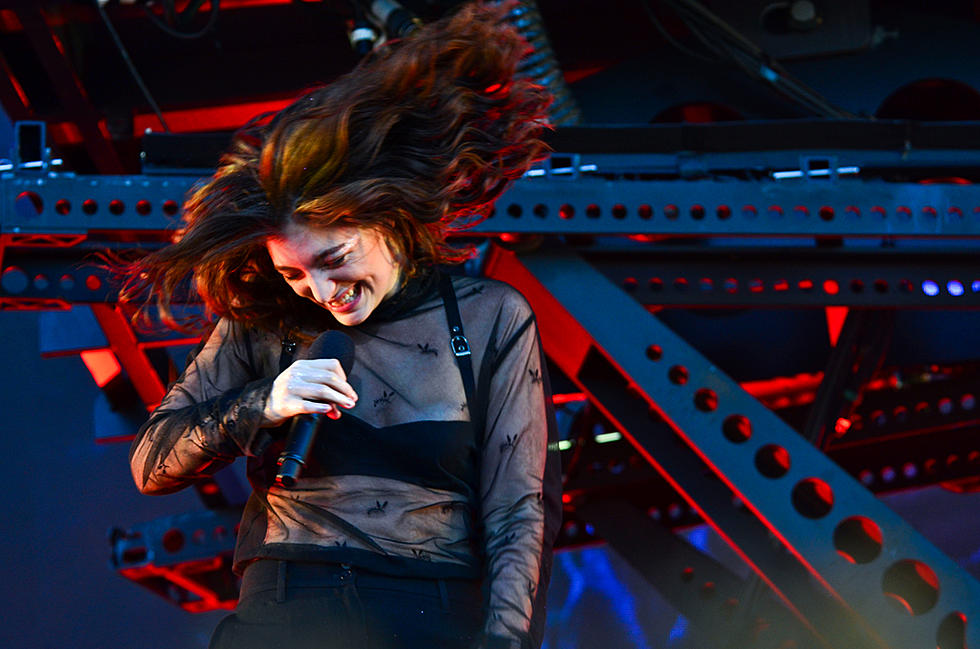 Lorde, Charli XCX, Childish Gambino and More Play 2017 Governors Ball: Photos
Emily Tan
Festival season is in full swing.
The 2017 Governors Ball Music Festival returned to Randall's Island in New York City this past weekend (Jun. 2-4), and featured pop queens — including Lorde, Charli XCX, Tove Lo and Dua Lipa — as well as rappers galore, including Chance the Rapper, Rae Sremmurd and the legendary hip-hop group, Wu-Tang Clan.
Childish Gambino put on a memorable set and announced that it would be his only show in 2017, while hip-hop artist Logic brought out Ansel Elgort, who's featured on his track, "Killing Spree," on Sunday evening (June 4).
Chance the Rapper stopped by Kehlani's performance before he had to hit the stage himself at the end of the fest's first night. And longtime radio personality and Beats 1 creative director Zane Lowe got everyone jumping during his own DJ set.
Lorde turned the stage into a theatrical performance during the first day (June 2) while Rae Sremmurd drove the crowd wild as they showed their own acrobatic skills onstage. Dua Lipa celebrated the release of her self-titled album on Friday, and Tove Lo turned up the heat during her set.
See photos from this year's Governors Ball in the gallery above.