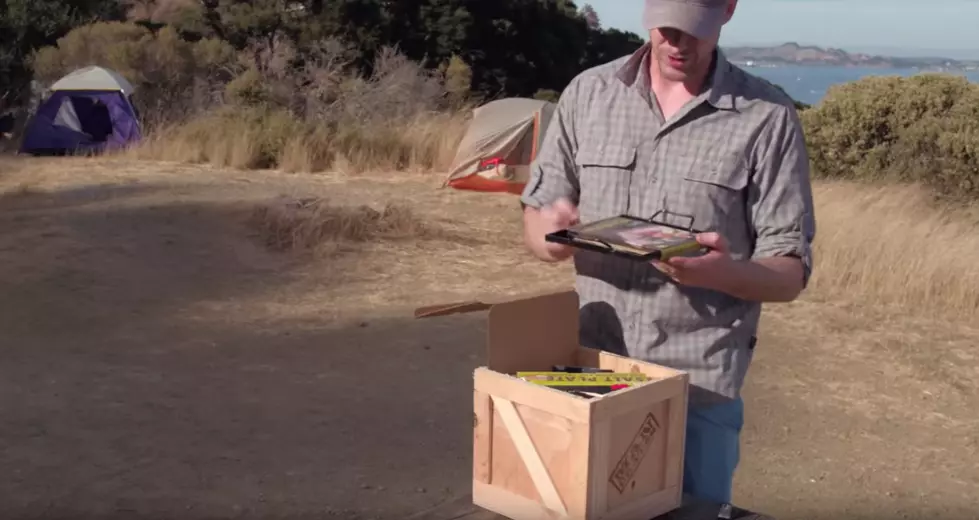 An Easy Last Minute Father's Day Gift Idea
fedex via YouTube
Dad's can be a challenge when it comes to buying gifts, but I think I just found a website that makes it easy.Have you ever heard of ManCrates.com? My dad would probably chuckle if I sent him a 'gift basket,' so how do I successfully pull together several items that will bring him joy and make it manly? This could be the answer.
The sites offers collections of gifts packaged into manly crates. Men must actually use a crow bar to open to them, and yes they receive one in the packaging.
Whether dad is into golf, hunting, fishing, grilling or football there is a man crate for him.
They offer three different price ranges, and varied custom options. While shopping for my dad, I came across several of his interests. My dad is into college football, so I found his team. I also looked at the custom golf balls, fishing supplies and snack options.
It really seems like there is something for every man in your life. Take a look, and Dad might just receive his favorite Father's Day gift yet.