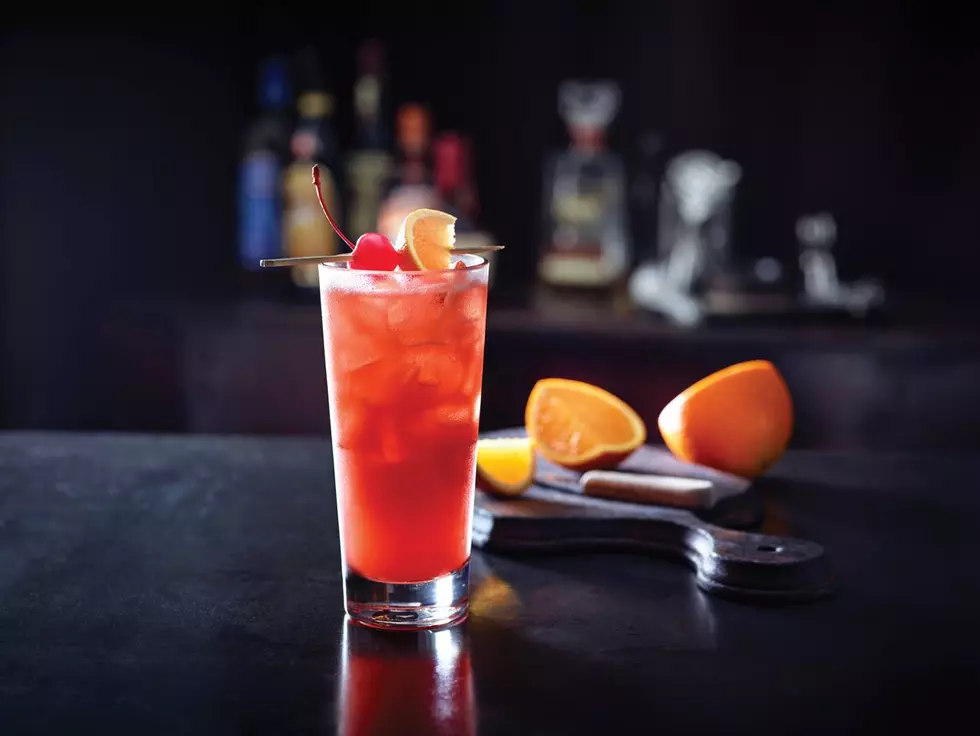 Applebee's Does it Again with Another $1 Specialty Drink
Applebee's Grill and Bar via Facebook
Clearly, this trend Applebee's has going is working. Specialty drinks for a buck in any given month has certainly brought me to their establishment more than I'd care to admit. First it was margaritas. Then in December, it was $1 Long Island Iced Tea. Now in February, Delish reports Applebee's is doling out Bahama Mamas for a buck to get your ready for the springtime.
The sneaky folks at Applebee's teased the new drink special a day before February 1. And folks are already taking advantage of the deal as I write this on February 1st at 11:15 a.m.
Two words people. Self control. At least wait until it's like... lunchtime.
I've personally never had a Bahama Mama but my friend here at the studio, "Downtown" Julie Brown, says it's pretty sweet and loaded with booze - so it sounds like a tropical version of the Long Island Iced Tea. Either way, I'm going to give it a try tonight and I will be back with a taste test tomorrow.
Sometimes... I love my job.