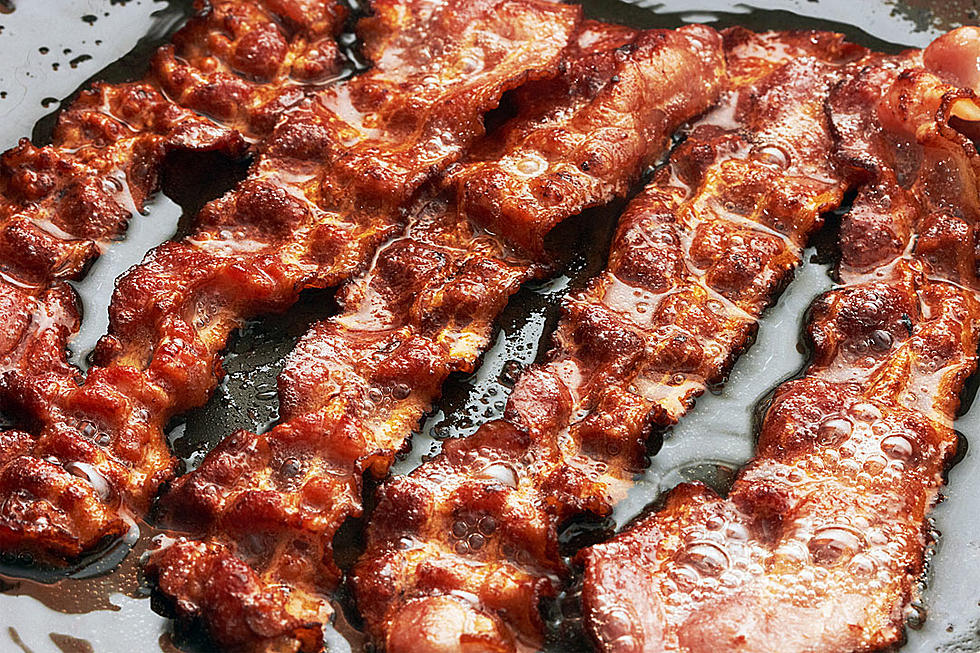 Be Still My Heart. A Bacon Themed Restaurant Outside of Houston.
iStock
Bacon. End of article.
My mouth is watering as I write this. Bacon Bros. in Sugarland prepares every dish with a bacon theme.
onlyinyourstate.com showed off some of the dishes which include:
Deviled eggs topped with bacon.
Bacon in your bloody mary? Yes, you can.
B.E.T. (bacon, egg and tomato).
Biscuits and gravy with grits and bacon.
And the restaurant is made of glass walls so you can walk by and watch the bacon goodness.
Who's up for a road trip?