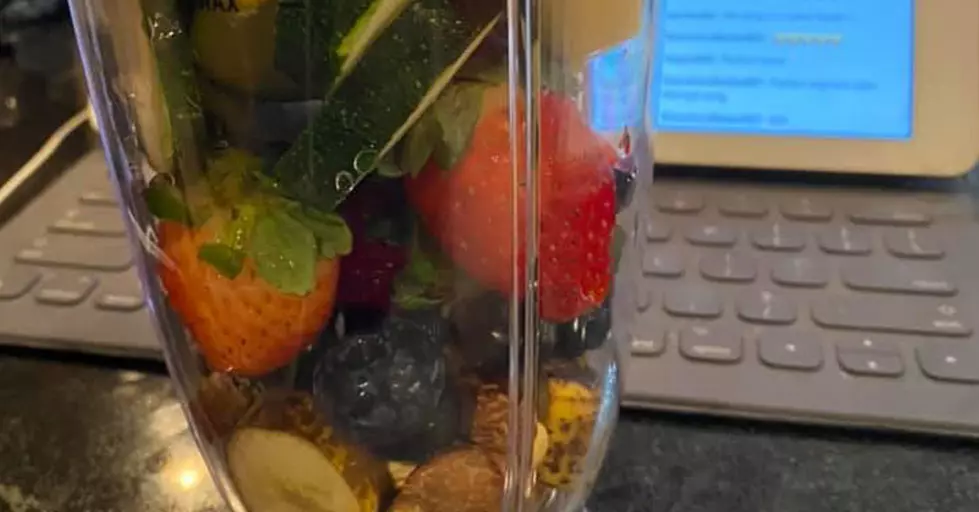 Big Al's Smoothie Disaster + J-Si Feels Gross
KiddNation
Enter your number to get our free mobile app
Are you a 26 percenter or an 8 percenter? That's the question!
After getting some stats from a recent survey, J-Si is left feeling gross because he, Big Al and apparantley Kellie are among the 8 percenters when it comes to cleaning - or in this case - not cleaning their cell phones!
Then J-Si asks Big Al if he cleaned or washed off that banana before placing the whole thing in the blender to make a smoothie this morning. See, Big Al has been making smoothies all this week thanks to the blender that Kellie gave him for Christmas. Just like a typical guy, he didn't read the directions on how to use it or actually make a smoothie and just went by the pictures on the box!
While making a smoothie the other day he believes he might have drank some metal chards because he forgot to do this one thing. Find out what that was around the 2:03 mark in the audio clip below.
LOOK: Just some of the photos that capture the historic year that was 2020