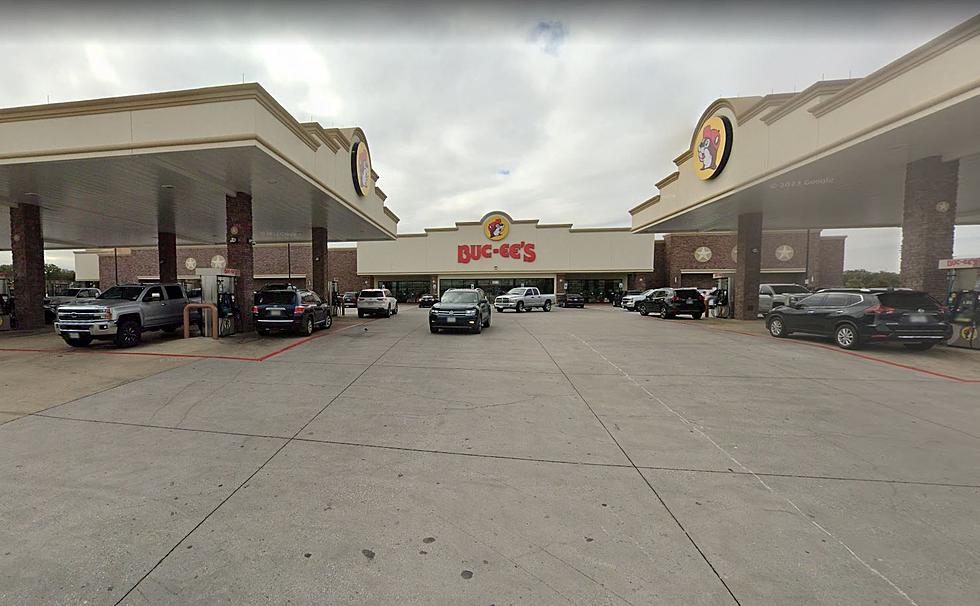 Buc-ee's Fans Will Lose Their Minds Over This Huge Lego Build
Google Maps
I loved Legos as a kid. I built all kinds of weird contraptions and vehicles and then let my imagination run wild with an adventure involving those sets. I had a couple of collectible sets, too, including a huge Star Wars X-Wing fighter that took me about a week to put together and had its own stand to display. I sold it a long time ago not realizing it's probably worth twice as much now. The Lego brand has remained strong for multiple decades thanks to its licensing deals and the big imaginations of Lego fans. One such fan is also a fan of Buc-ee's and decided to build his own store.
Lego Ideas
If you, your kids or your grandkids are big into Legos, there is a website called Lego Ideas where you can build your Lego set then submit it in hopes of Lego seeing it and adding it to a store shelf. Once you reach a threshold of supporters, you could be chosen as a Lego Fan designer. You could then have the opportunity to work with the actual Lego set designers to perfect your design and maybe see it on store shelves in the future. It's not an easy process and takes some real work online and offline to build the support you need but could turn into a really cool experience.
Lego Buc-ee's Set
One fan of Legos, who is also a fan of Buc-ee's, designed his own store and has submitted it to the Lego Ideas website. As of this writing (June 28, 10:25 a.m.), Joey Boy, the builder of this set, has 819 supporters with 353 days left in his campaign. All you have to do is set up a free account on the Lego Ideas website and then click "Support" to get that number up to 10,000 supporters.
Joey Boy's Lego Buc-ee's
In total, Joey Boy's set contains 2,000 bricks which make the store featuring the wall of jerky, Blue Bell ice cream freezer, Buc-ee's food and merchandise, kitchen and much more. Outside you have the gas pumps, a road sign and a camper. There is also five minifigures of two Buc-ee's employees, two customers and the founder of Buc-ee's Arch "Beaver" Alpin III.
I love it. Of course, it could be bigger. I can only imagine how many Lego bricks it would take to build a Buc-ee's to scale. I mean, 150 gas pumps, a 75,000 square foot store, the number of cars and customers to fill it up, maybe around 100,000 bricks and about 200 minifigures. I think the 2,000 brick set Joey Boy built is great and any Buc-ee's fan would be happy to build one and proudly display it. I would.
7 Ways to Cool Your Home Without AC in the East Texas Heat
If you've run into a situation where your air conditioning unit just can't keep up, here are seven tips to help "cool" your home without AC. I would even go as far as to say to use a couple of these tips so you don't have to work your working air conditioner so hard.
Do Not Leave These 16 Items in Your Car in the East Texas Heat
The heat in East Texas is no joke. We will regularly have days above 95 degrees which means that our cars can get up to 180 degrees or higher inside. That can turn into a dangerous situation if you leave certain things in your car.
Paris and Grand Saline Hold 2 Unique Guinness Book World Records in Texas
Texas is known for a lot of things including many different Guinness Book World Records. East Texas has a claim to two of those unique world records that still stand today.