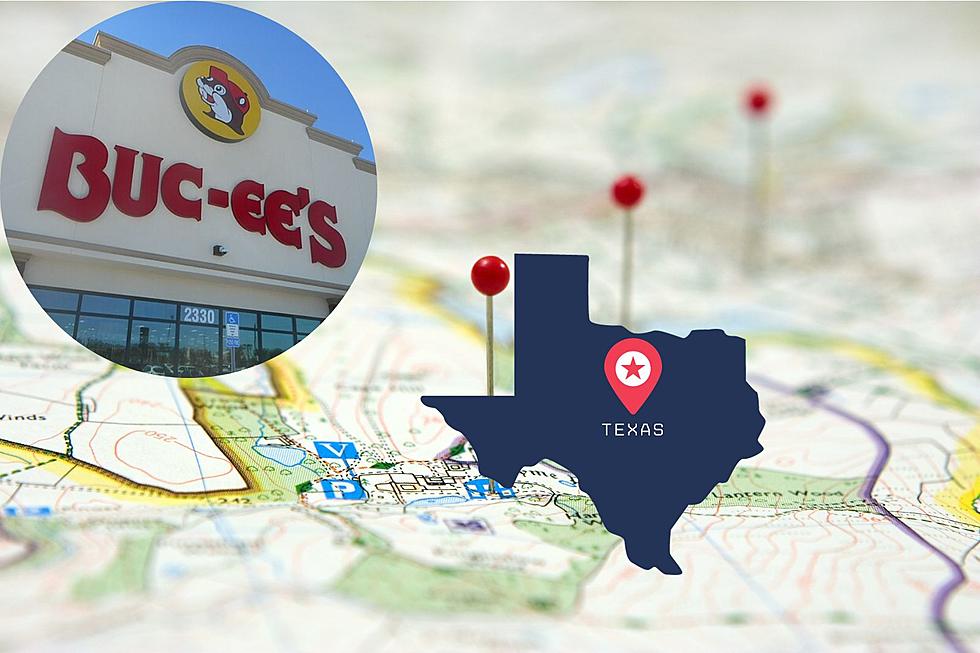 The 14th Largest City in Texas Now Getting Their First Buc-ee's
Canva, Google Maps
There are a total of 46 Buc-ee's locations and 34 of those are found in the great state of Texas, that means 73% of all Buc-ee's stores are here but there are more locations currently in the works here in Texas and across the country. Every town in Texas would love to have a Buc-ee's location but unfortunately that is not something that can happen, but there are 15 locations with 3 in Texas that are in the works and will be selling brisket sandwiches and Beaver nuggets soon. 
At this point everyone knows what Buc-ee's is all about, it's the best gas station and convenient store known to man. It's gigantic with so many fuel pumps but they also offer the cleanest bathrooms you will find anywhere during a road trip. But they also have an enormous number of snack and beverage options, there is clothing available for purchase, and you can even find home goods. It's that store that you need to watch out for because you will walk in needing to use the restroom and walk out with $200 worth of stuff you didn't realize that you needed. 
When Will These New Buc-ee's Locations Open for Customers?
According to the details released by 24/7 Wall Street, one location could be open later this year, most will be in 2024 and 2025. That is if they have an expected date of opening as of yet, and these are all tentative.  
Let's Look at the New Buc-ee's Locations
Here are the locations for the 15 new Buc-ee's stores that are coming in the near future. 
15 New Buc-ee's Locations Being Built, 3 in Texas!
Here is a look at the 15 new Buc-ee's locations that are in the process of being built.
Gallery Credit: Billy Jenkins
30 Things We Go Nuts for at Buc-ee's