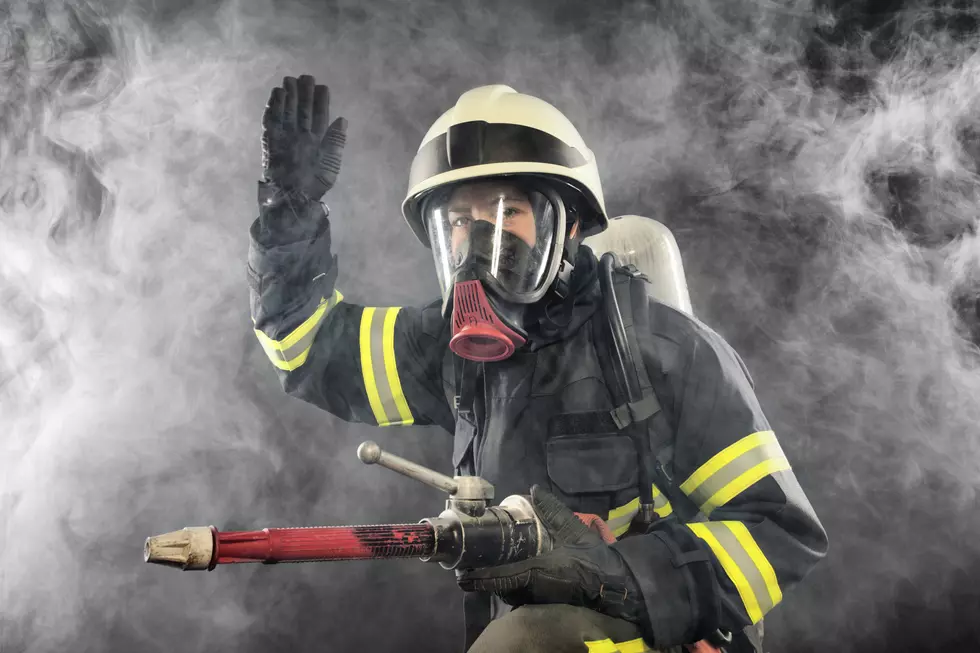 Chapel Hill Fire Department Gear Stolen
Jasmina81
If you are a thief, in my book, you are the lowest of all scum on the Earth. If you steal from people that are tasked with helping to save our lives or property, you are even worse.
According to KLTV, someone broke into a shed behind the Chapel Hill Volunteer Fire Department and stole bunker gear, pants and overcoats, ten of each in total. The equipment was used for training.
Chief Dale Peterson told KLTV, "I mean, it's kind of surprising. They see we are volunteers, and for somebody to take something that we use for our protection to help them out while fighting fires, it's surprising that they would do that."
The Smith County Sheriff's Office is investigating the theft but have not found any leads as of yet.
However, Sheriff Larry Smith did say that the company building a Whataburger in Chapel Hill is set to donate $8,000 to help replace the stolen gear.
The jackets, in particular, have "Chapel Hill" on the back. If you spot these jackets or have any information, call the Smith County Sheriff's Office.