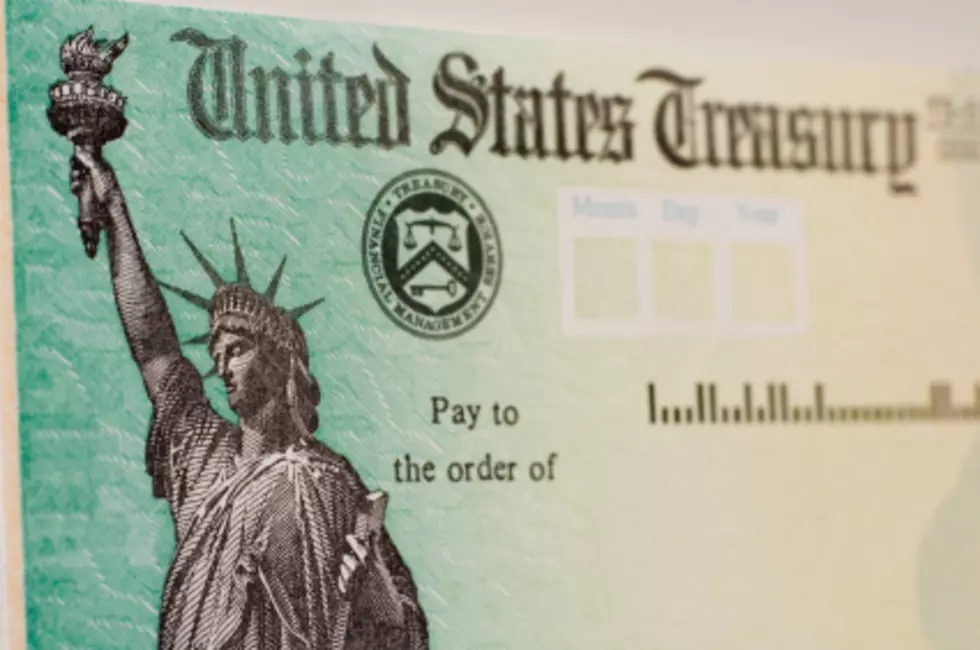 Check Your Bank Account for Stimulus Money
Thinkstock
Last night the U.S. Secretary of the Treasury Steven Mnuchin sent out some tweets that had me checking my bank account every hour. Please don't judge unless you're on the struggle bus too. The tweets insinuated that many of us could see some direct deposit payments in our bank accounts. Just a quick update, my direct deposit has not hit, and Mr.Mnuchin is a tease for sure.
According to Mnuchin, his department has already started sending out the payments. If you received a paper check last time you got a stimulus payment, some of those payments will be mailed out as early as Wednesday 12/30. Have you been lucky enough to see an extra $600 hit your bank account?
Unfortunately, these payments won't be to the tune of $2,000. Senate Majority Leader Mitch McConnell blocked President Trump to increase the stimulus checks. While we are all very much not pleased with our smaller payments several Americans are eagerly looking forward to the much-needed help with bills.
Read More: Do You Know Any of These Criminals on Louisiana's Most Wanted List?