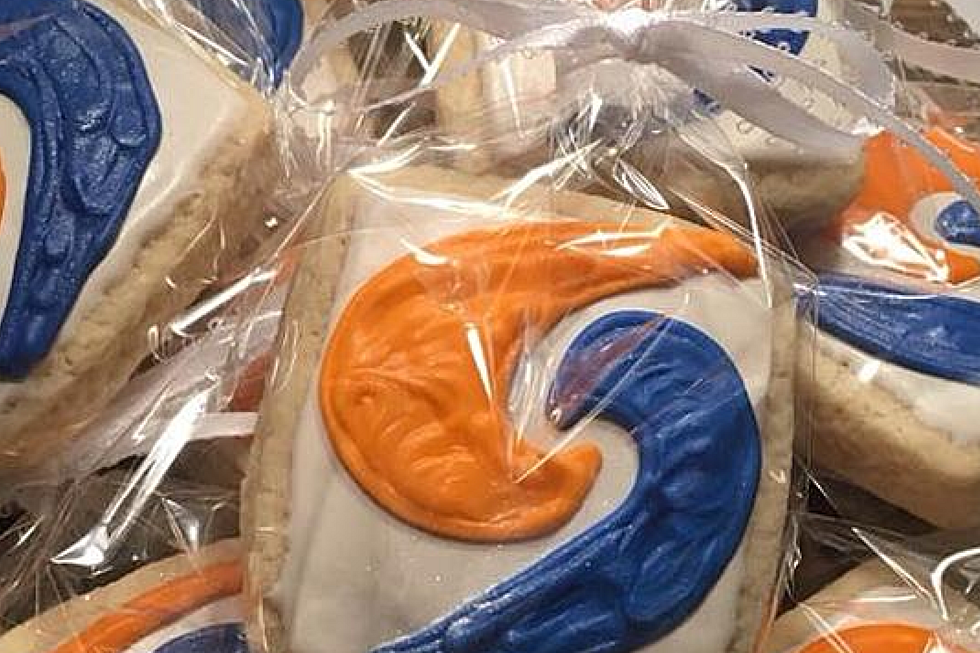 Cookies By Natalie in Tyler Makes the Best Kind of Tide Pods
Natalie Ramirez
There's only one thing sweeter in this world than a yummy cookie, and that's a sense of humor. Luckily for us in East Texas, we can get a dose of both from a local business - Cookies by Natalie.
Earlier on Friday, Tyler resident and baker Natalie Ramirez shared a photo of her latest masterpiece on Facebook. Sadly, she sold out on the same day, BUT she says she makes her cookies by the order so all you'd have to do is request it and she could probably get it done for you. Believe you me, I'm getting a dozen of those tide pod cookies if it's the last thing I do.
She's been slinging cookies for about six years and she's built up quite a following for a modest-sized business. Probably thanks in large part to her creative takes on delicious cookies.
You can request your custom made cookies by visiting her Facebook page or emailing your inquiry at nataliescupcakes@yahoo.com. Her page also says since she makes them herself by hand, she'd appreciate about a weeks notice.
Don't forget to order your Valentine's Day cookies. It should probably be local, right?