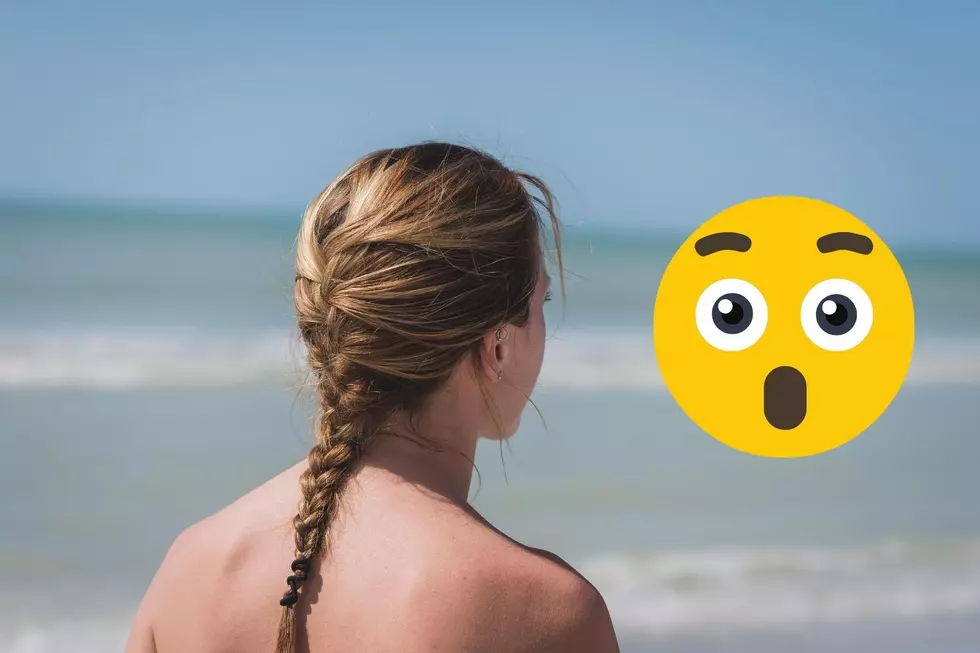 Did You Know Texas Women Can Legally Go Topless in Some Places?
Unsplash
I guess you learn something new every day if ya try a little.
For example today I learned that it is technically legal for women to go topless in Texas. Well, in some places, at least.
We hear about the normality of women being topless in places around Europe. However, we tend to be a bit more modest here in the United States--at least, in public places...right?
Some people feel that it is never okay for women to be topless, despite the arguments made that the naked body isn't something to be ashamed of, etc. At the same time, people get concerned that allowing women to go topless anywhere at any time, no matter how discreet or set apart from the general public, is going to cause some problems.
Perhaps that's why finding out that it is in fact legal for women to go topless in certain places in TEXAS was a shocker for me.
So where exactly can women feel free to ... um, go "free" in Texas?
According to one advocacy group, GoTopless, there are certain places where women can decide to ditch the bikini top if they'd like. BUT please know that there are consequences if one doesn't follow the rules. In fact, they can be arrested for disorderly conduct.
Here's the thing: Texas is one of the 36 "topfreedom in effect" states. Hmm. OK.
Currently, there is only one "official" nude beach in Texas. Any guesses which Texas city would allow such a thing? YEP. Austin.
More specifically, Austin's Hippie Hollow near Lake Travis. But surprisingly, that's not the only place. Galveston County's McFaddin Beach is considered an "unofficial" nude beach. That's because this is a very secluded location. From what I've heard from friends who have been there, police only enforce the prohibition against "disorderly conduct" if someone complains. But definitely, full nudity is still a huge no-no for men or women.
One other place rumored to be "nudist friendly" in Texas?
Now, this is ONLY a rumor. However, I have heard that there are "nudist friendly" beaches on the north side of South Padre Island. However, having never personally experienced this (or any of these places, for that matter) I can't vouch for that.
Do you think it should be illegal for women to be topless in Texas or do you feel this is a body-shaming issue? Let me know... you can send me an email at tara.holley@townsquaremedia.com.
Disclaimer: If there is a municipality ordinance in place, that supersedes any of this, by the way. So if you're inclined to do this, ask ahead of time.
Ready for a road trip? 
Road Trip Love: Take a Look at TEN of the Prettiest Little Towns in Texas
Ever find yourself staring out the window and wishing you could hop in the car and just drive away? Here are some ideas of where you might wanna go in Texas.
7 Photos That Should Be On Every Texan's Social Media
Texas has dozens of identifiable traits, and these are a few of the instantly recognizable photos that should be on every Texan's insta if they're not already.
Get Unmatched Views Of The Night Sky At This West Texas Dome Airbnb
Unplug and reconnect with nature at the Dome Airbnb in west Texas.