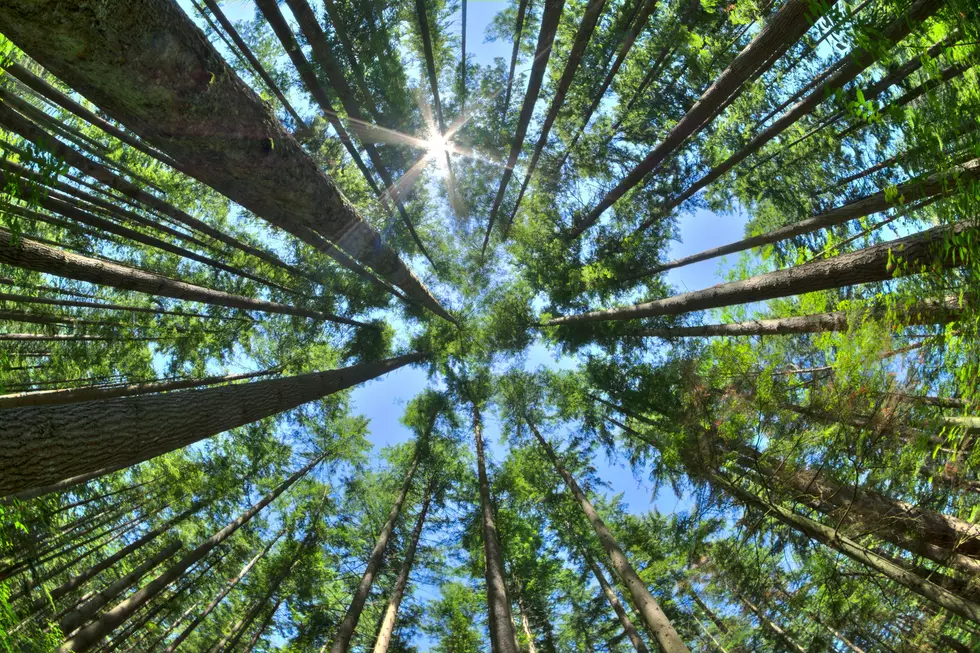 Free Trees: Tyler, TX Giving Away 2,000 Seedlings For New Trees
shakzu
In the heart of East Texas, the city of Tyler has long been known for its captivating rose gardens, charming downtown, and friendly community spirit.
But now, Tyler is making headlines for its commitment to environmental stewardship through an annual event that's helping sow the seeds of a greener tomorrow – the Tree Seedling Giveaway.
Save The Date: Feb. 17, 2024

Every year, Tyler Parks and Recreation and The Tyler Trees Committee, hosts a Tree Seedling Giveaway, an initiative that embodies the city's dedication to preserving the lush beauty of the region while combating the effects of climate change.
The event allows residents to obtain free tree seedlings to plant in their homes and neighborhoods. During the annual event, seedlings are given away on a first come, first served basis.
2,000 tree seedlings will be handed out at the CHRISTUS Trinity Mother Frances South Tyler location.
The seedlings, carefully selected to thrive in the East Texas climate, include:
Bald Cypress
Pecan
Water Hickory
Shumard Oak
Willow Oak
Live Oak
Overcup Oak
Water Oak
The event's popularity has soared over the years, with enthusiastic Tyler residents lining up to collect their saplings and learn about tree care and preservation.
The Tree Seedling Giveaway is more than just an annual event; it's a testament to Tyler's commitment to sustainable living and community engagement.
Through this initiative, the city is encouraging its residents to take an active role in preserving the natural beauty that makes Tyler such a special place to call home.
As the seedlings take root and grow, they symbolize the unity and collective effort of Tyler's residents to ensure a greener, healthier, and more beautiful future for the city and its generations to come.  For more information CLICK HERE.
Look Inside $13 Million Lakeside Mansion With Its Own "Beach"
Described as "a private mini resort" take a look at this lakeside palace with lots of lake views.
Gallery Credit: Leslea Roberts - Realtor/Zillow
Ludacris Rocks Tyler At The Rose City Music Festival
Hip Hop Icon Ludacris rocked the stage at this year's Rose City Music Festival!
Gallery Credit: Melz On The MIC
There's A Pass That Gets You Into 15 Different Theme Parks, Two In Texas
Its Called The All Parks Passport from Cedar Fair Parks. Its an add-on that gets you into 15 theme and water parks across America and Canada! Here's the parks you can get into using your pass!
Gallery Credit: Cedar Fair