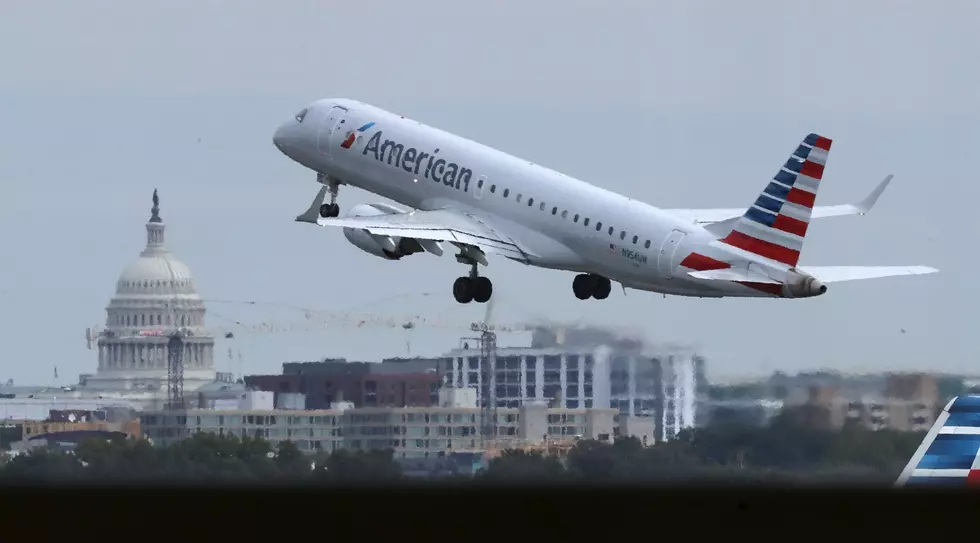 Frontier Airlines Coming to Tyler Offering Flights to Denver
Chip Somodevilla, Getty Images
The Tyler City Council approved improvements to Tyler Pounds Regional Airport on Wednesday, which includes the formal lease for Frontier Airlines.
"It's very important, I think, for the airport for the next 10 to 15 years to do this," Airport Manager Davis Dickson told the Tyler Morning Telegraph. "It enables us to plan out for future growth."
City Council also approved a motion for the airport to formally apply for a federal grant to fund the airport's master plan. Different aspects are included in this plan which include general aviation as well commercial airline service.
The grant, which the Federal Aviation Administration announced Tuesday, would fund 90% of the $950,000 total cost for the master plan update — $855,000 from the grant and $95,000 to be paid by the city.
The last update was completed in 2005, focused on airfield improvements and included the rehab of runway 4-22, which was completed in 2018.
"With that type of runway construction that was completed, we see the airport being capable much more than it has ever done," he said.