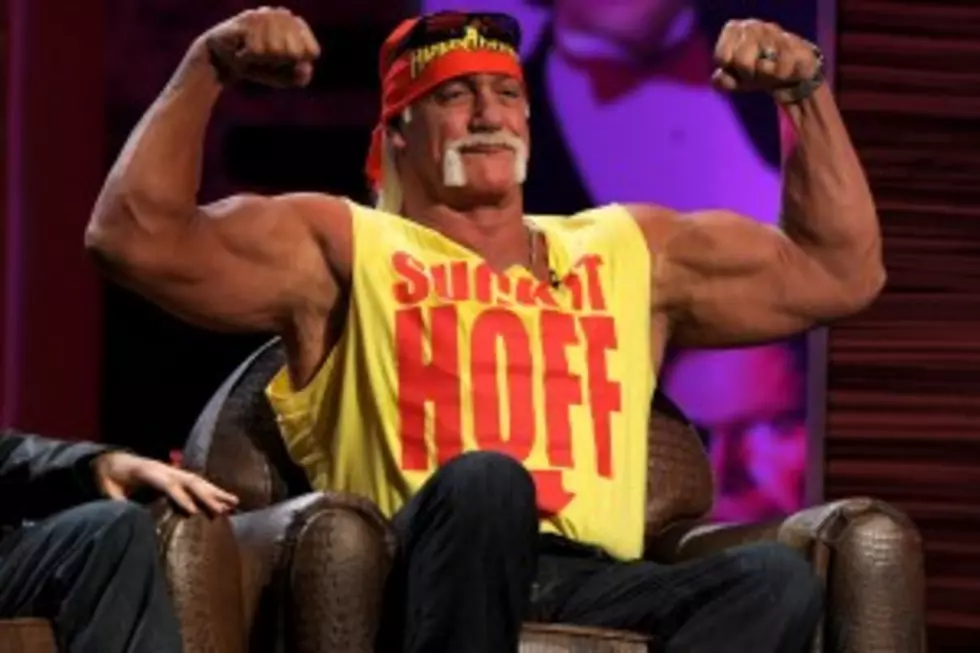 Hulk Hogan Will Train Little Wrestlers for New Reality Show
Hulk Hogan is returning to two of his favorite pastimes: wrestling and reality television.
Hogan, whose real name is Terry Bollea, will be featured in a new reality series for TruTV, tentatively titled 'Micro Wrestling,' about the "wrestling world of little people."
Hogan's attorney, David Houston, tells Radar Online that Hogan's role on the show will be "the guy who inspires, recruits, trains and mentors them."
Houston also says the show will also focus on the day-to-day lives of the little wrestlers.
"It will show their extraordinary physical capabilities and the true strength of people of that stature," he said.
No word yet on when the series will air, though expect it to be a big hit.