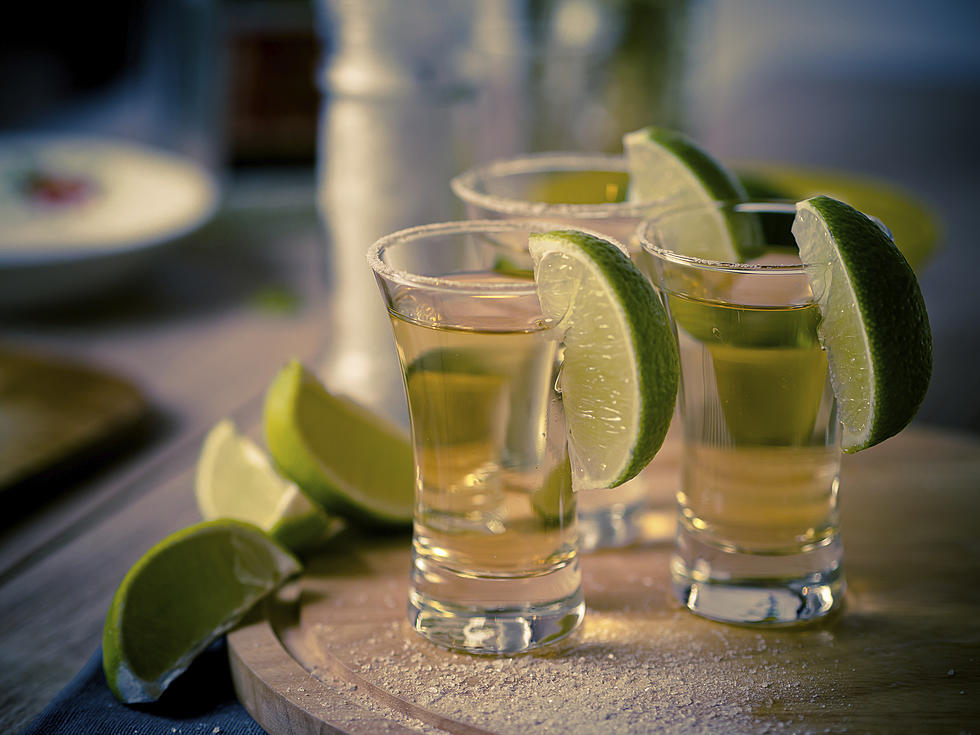 Raise A Toast to These Tequila Brands Proudly Made in Texas
A_N
When trying to find the best kind of tequila, there's no shortage to enjoy when in Texas. Many fine tequila brands have been made here in the Lone Star State. Some have gone on to win awards because they're so good. But which ones have been made & where? Here are some tequila brands that were made proudly in Texas.
Founded by Sarah Castillo, Andrew De La Torre & Stephen Slaughter, La Pulga has been founded & enjoyed by Texans (and the world) since the 1940s.
 Austin is home to at least 3 well known tequila brands.
Lalo, Dulce Vida & Tequila 512 are all brands that were distilled in Mexico but they were based in Austin, Texas.
El Perro Grande (El Paso)
Yes El Perro Grande is not just from El Paso, they won "Tequila of the Year" this year in 2023. You can easily distinguish the bottles by their shape.
Blanco El Afan (El Paso)
El Perro Grande is not the only tequila brand from the Sun City. El Paso has another tequila brand, El Afan Blanco & has been representing El Paso for over a decade.
Honorable Mention - Real Spirits Distilling Totem (Blanco)
Is it brandy, gin, whiskey, tequila? The short answer: yes. It's a mix of all these different types of drinks while being mixed with a mezcal called pechuga. You can see a taste test down below.
Honorable Mention - Marfa Spirit (Marfa)
Located in West Texas, Marfa Spirit Co has a few sotols (which is DIFFERENT than tequilas). But because sotols & tequilas can be similar, and they DO represent Texas, I made a mention here.
While it was distilled in Jalisco, Mexico, the bottle is LITERALLY shaped like Texas. So I HAD to make a mention.
Now if you'll excuse, all this talk has made me thirsty...
Exotic Pets You Can Legally Own in Texas
Adorable and legal! Here are just a few of the exotic animals that you can legally own in Texas!
Boozy El Paso Pinatas
El Paso Store Offers A Few "Hard" Pinata Ideas For Your Kids Birthday Party