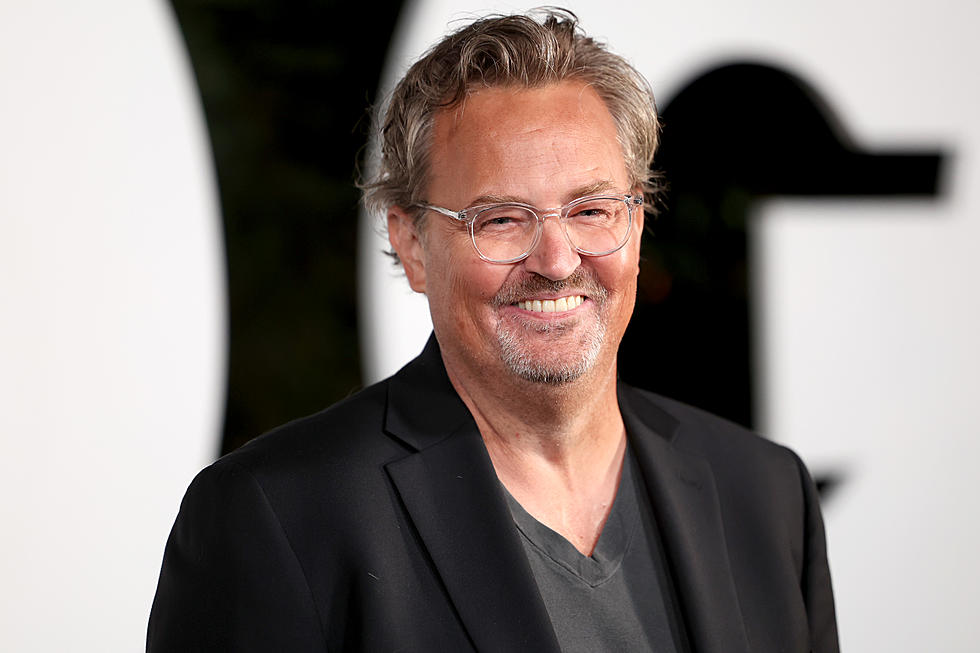 'Friends' Star Matthew Perry Dead at 54
Getty Images
Actor Matthew Perry, known most notably in the hit sitcom 'Friends' has died from an apparent drowning at the age of 54, TMZ reports.
Law enforcement officials say they found him Saturday at an L.A. home, in a jacuzzi pool. First responders arrived at the scene on a call for cardiac arrest. There were no drugs at the scene. Reports say that no foul play is suspected.
Perry was most-known for his role as Chandler Bing in the iconic TV sitcom 'Friends' which dominated television from 1994-2004.
Perry also acted in a number of other television and movie roles, such as 'Fools Rush In', 'Beverly Hills, 90210,' '17 Again', 'Growing Pains,'  and many more.
Over recent years, Perry has been open about his past struggles with alcoholism and drug abuse, even while he was working on the set of 'Friends.' He was in and out of rehab, which he detailed in his memoir he released last year.
One of his last on-screen appearances was on the 'Friends' Reunion HBO Special in 2021.
Perry had no children and was never married.
RIP
---
Celebrities Who Died in 2023
Below, see which stars we've sadly had to say goodbye to in 2023.
Sitcom Suites: These Airbnbs Recreate Your Favorite TV Show Sets
Become a part of your favorite TV shows with these sitcom-themed rentals in the Pleasant Ridge neighborhood of Cincinnati.
Gallery Credit: Lauren Gordon