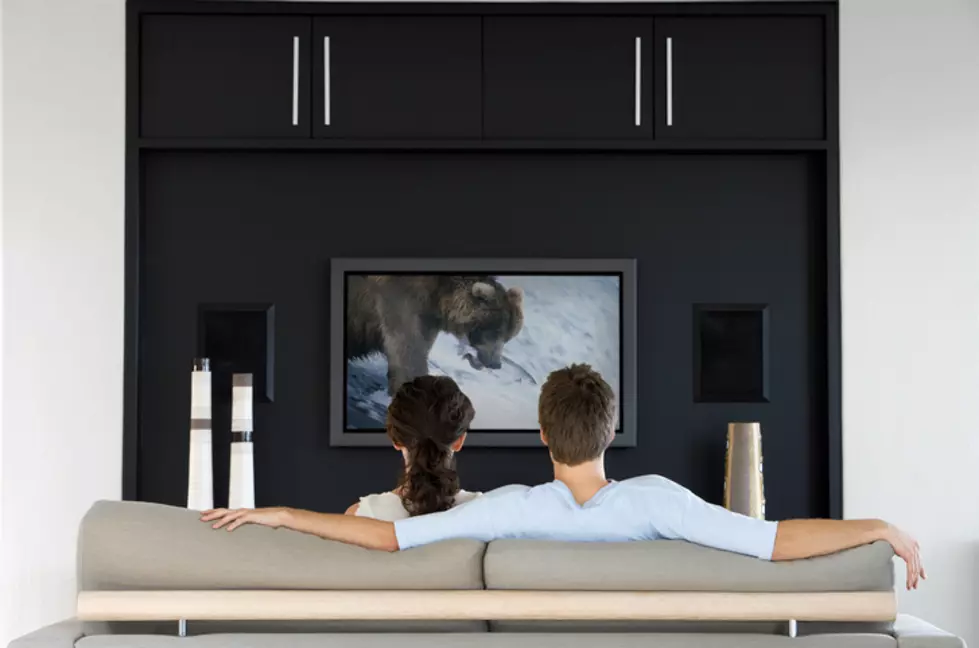 J-Si Shares A Very Loving Moment
We all know that J-Si is a pretty emotional guy and shares his feelings with KiddNation from time to time.
The very last time he made us cry is when he read us the letter he wrote about his daughter Chloe turning seven and how all of those special 'kid' moments are behind her now and how she's growing up and not doing the 'little kid' thing anymore. Childhood animated movies are being replaced with live action movies, more time alone in her room and things like that. If you're a parent, noticing this change in your young child can bring you to tears too.
Enter your number to get our free mobile app
Today J -Si shared another personal moment with KiddNation, this time it dealt with his mother and biological grandmother. They had been spending some time with them and it was the first time J-Si had ever met his biological grandmother and before they left he shared a very personal message with her. Find out her response to this heartfelt message in the following best of clip. It all begins at the 5:15 mark in the audio below if you just want to go ahead and jump right to it!
LOOK: A Look Inside Gilliland, Texas' Creepy Abandoned School From The 1930s