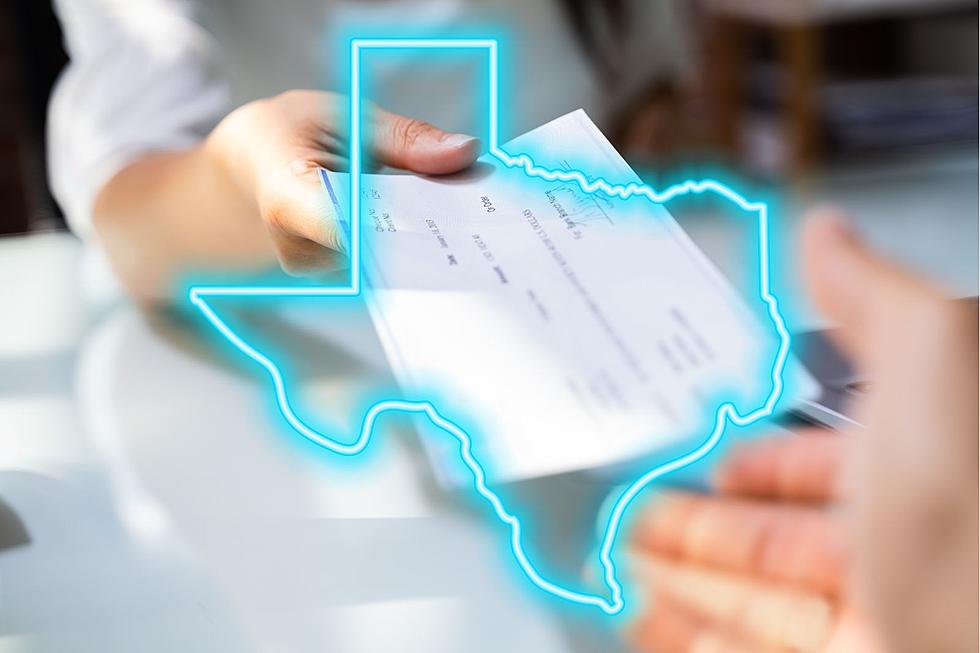 Job Details and Salary Amounts for 12 Top Paid Texas State Employees
Canva
For most people, the salary amounts for some of the highest paid state employees is something we can only dream about. Although with these salary amounts, I'm sure there is a large amount of stress and responsibility that comes with the big dollars. After being curious about the top paid Texas state employees it didn't take long to find out not only the amount, they are paid but what job title they have. 
The information website Kiiky posted details about all Texas state employee salaries, including mentioning that Texas employs around 137,000 people. The average pay for all employees is around $45,590. But the highest paid employee is more than thirteen times that amount as you will see below.  
Don't Expect to Recognize These Names
For some reason I thought that I might recognize some of the names on the list of the highest paid employees, but I am not familiar with a majority of them. I'm sure you've heard a few of the names listed before but I'm sure most of them are going to be uncommon to a majority of people. 
So Many Top Salaries From the Same Department
It was shocking to me that so many of the top salaries paid by the state of Texas were for people working in the Teacher Retirement System. I'm sure the people listed below are all very intelligent people and have worked hard to find success in their careers, which is why they are getting these large salary amounts. Here is a look at the twelve highest paid state employees in the state of Texas.  
12 Highest Paid Texas State Employees
Here is a look at who they are, what position they hold and what their salary is currently.
Gallery Credit: Billy Jenkins
Texas' Top 10 Most Expensive High School Football Stadiums in '23
There's a reason every good high school football movie is based in Texas. Here in the Lone Star State Friday nights are revered and our young men in football pads exalted to legends in their hometowns.