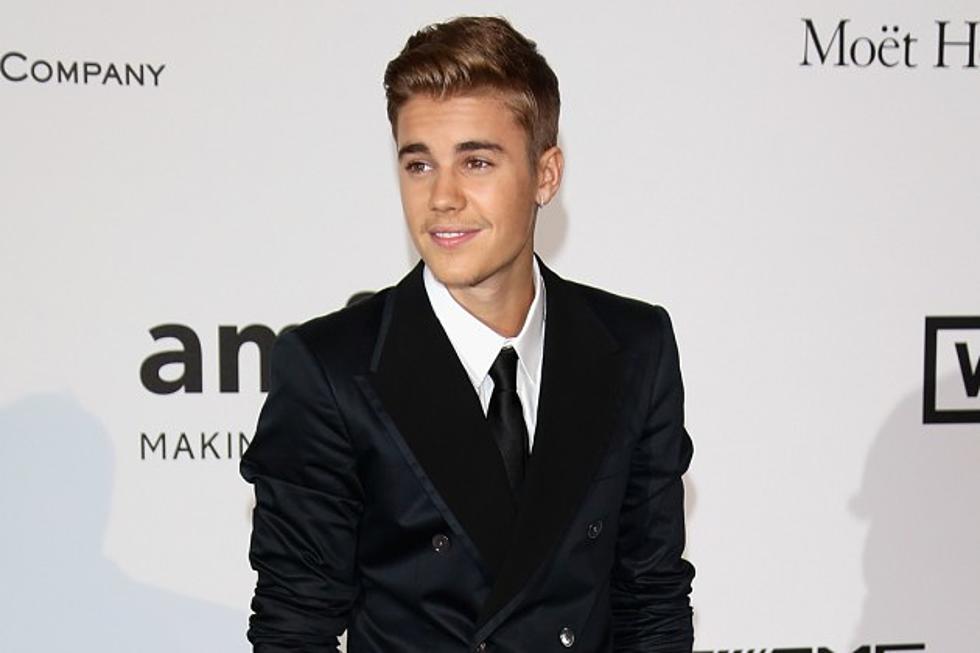 Justin Bieber Bleaches His Hair Platinum
Vittorio Zunino Celotto, Getty Images
Justin Bieber's music going platinum isn't that surprising. But his hair going platinum? WOW.
A new photo has surfaced on Twitter of the Biebs shielding his face from the camera with a baseball cap. The one major thing the cap doesn't hide? The lightest hair we've ever seen the star sport. The pic was taken Thursday (Dec. 4) outside a West Hollywood, Calif. hair salon. He's wearing all black -- all the better to show off the new 'do!
It wasn't that long ago (2012, exactly) that we were all freaking out him dyeing his hair darker -- and that was only slightly darker. This change is his most radical since he went all Skrillex on us last year.
Check out Justin's new look below -- and let us know what you think, Beliebers!
See Justin Bieber + More Celebs Who Smiled in Their Mugshots